Sustainable Seaweed by Emma Tegg
September 20, 2021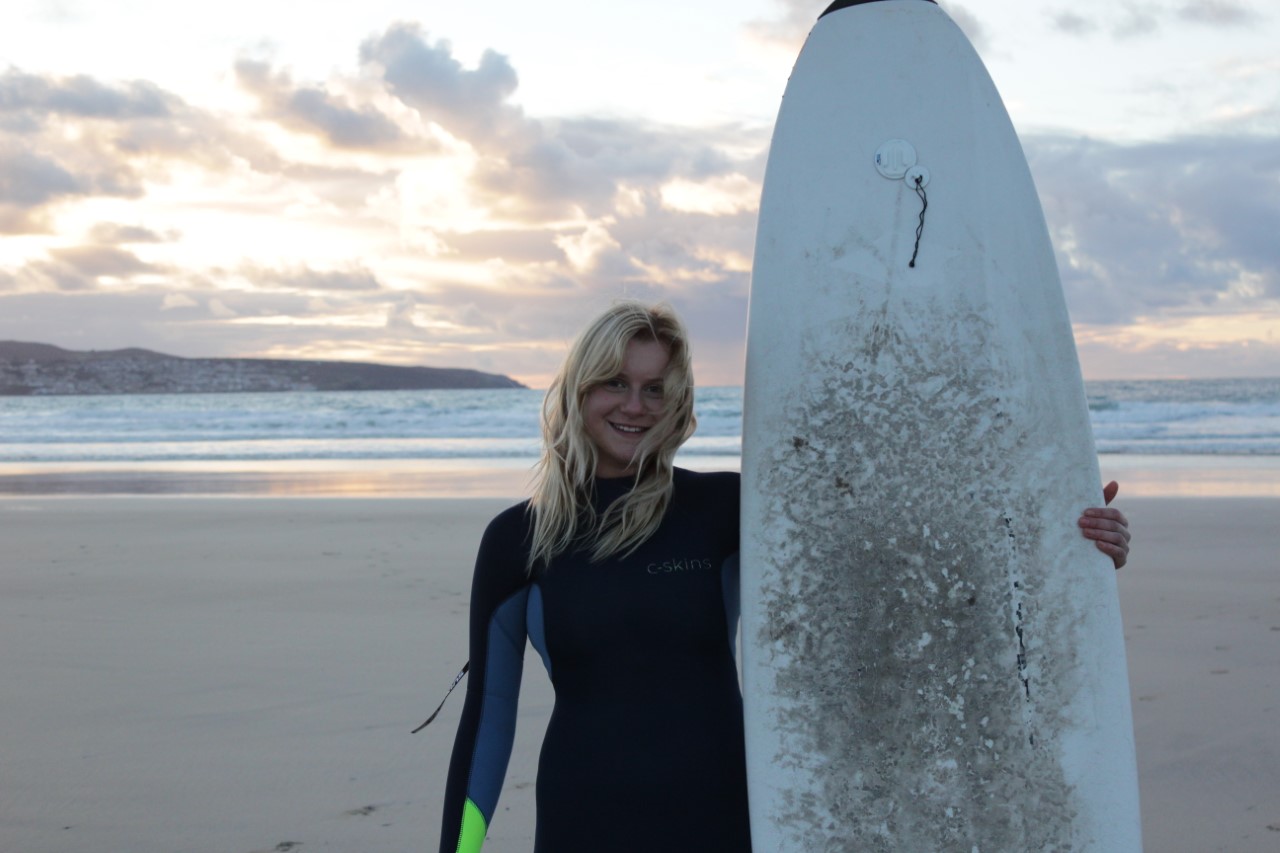 On Cornish beaches, children drape tresses of seaweed over their heads and proudly lark about with their newfound locks. Personally, I skirt around these slimy, dark tentacles of the sea. I would have never considered seaweed a delicacy, but it is gaining traction as a healthy, versatile and sustainable seafood with a large global market. Seaweed provides a sustainable source of protein, omega-3, iron, vitamins and minerals. The beaches of Cornwall are at the forefront of UK seaweed food production, with some 450 species of seaweed. The Cornish Seaweed Company is pioneering UK seaweed consumption by scouring rocky shores for top quality seaweeds. All of the harvest is washed, dried and packaged by hand without any pesticides or fertiliser.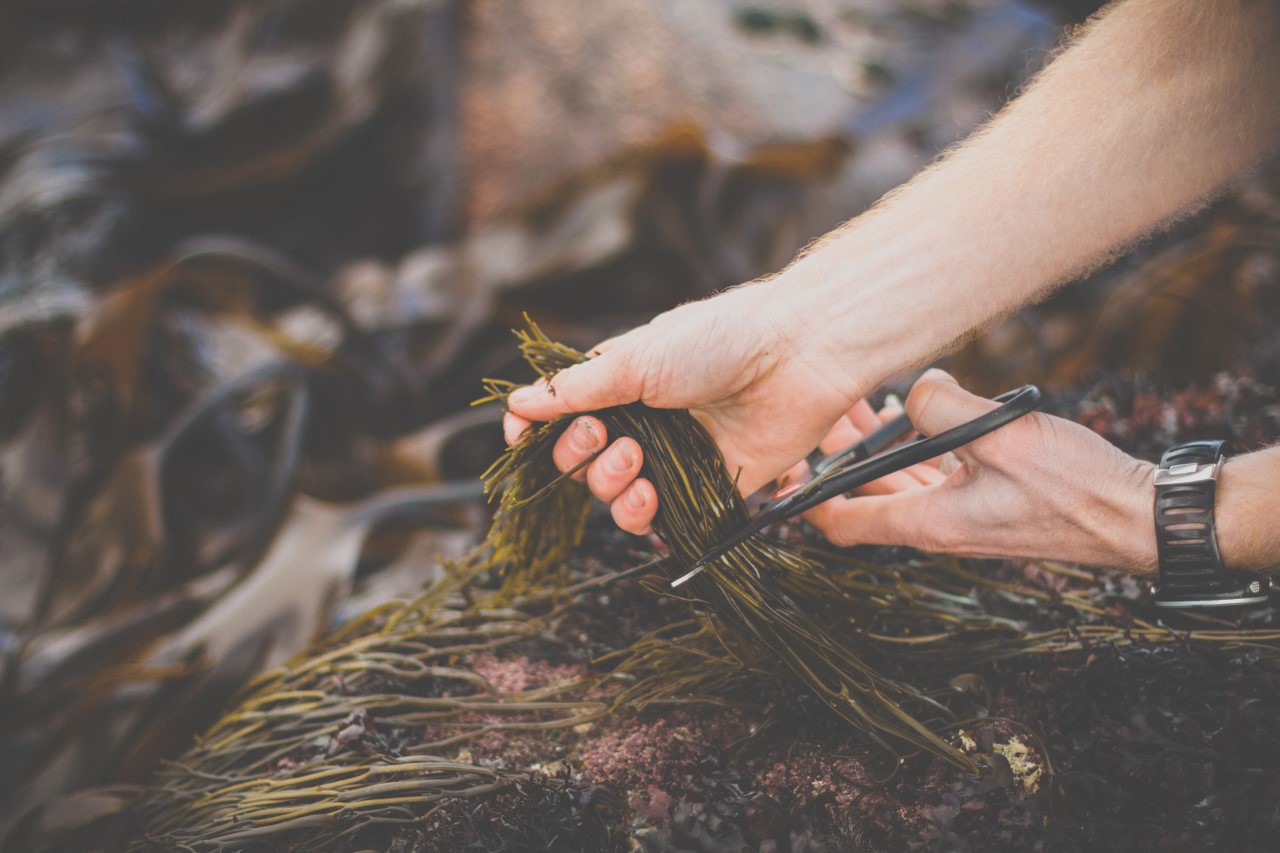 As a seaweed eating novice, I decided to not forage but support local sustainable business and try out some of the Cornish Seaweed Company's greens! I started with crispy sea greens as a nice accompany to salads or a snack on its own.
Crispy Cornish Seaweed recipe
Ingredients
Oil for frying
Handful of sea greens chopped into 4cm pieces
Sea salt
Toasted sesame seeds
Method
Heat enough oil to cover the sea greens in a frying pan until the surface bubbles. Carefully lower in a handful of chopped sea greens and add salt, moving regularly until crispy.
Remove to a clean dish towel or kitchen paper, then top with toasted sesame seeds.
Beware, seaweed burns very fast, so keep the greens moving!
This recipe, along with many ingenious others, can be found on the Cornish Seaweed Company website.