Magnificent megrim
Megrim sole is sustainable, delicious, easy to cook and great value, so why won't don't more people know about it?


A flat fish that has teeming stocks in our waters is being heralded as one of the most sustainable and tasty fish currently being caught by the UK fleet; the problem is no one's heard of it.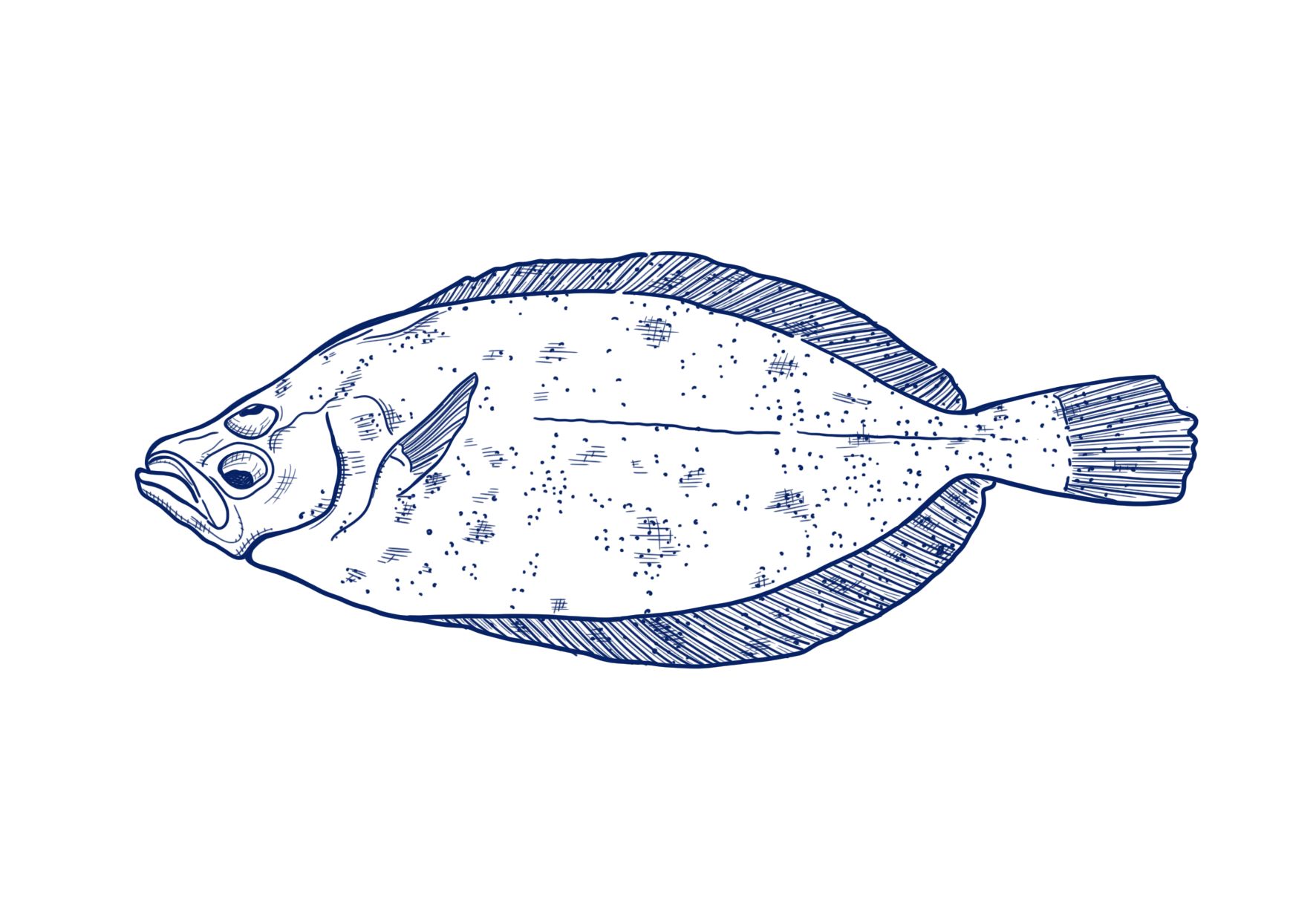 According to the National Federation of Fishermen's Organisations (NFFO), megrim is the latest fish that has seen a dramatic improvement in sustainability levels. Yet despite the fleet landing 3,300 tonnes of it last year alone – about the weight of 260 double-decker buses – the majority was exported to Spain and France where the fish is in high demand.
Caught all across the UK by British fishermen, megrim sole is a flatfish similar in flavour to the highly regarded Dover sole, yet at around a third or less of the price. From the same family as turbot and brill, it has softer flesh and thin skin that can be easily crisped during cooking.

According to the International Council for the Exploration of the Seas (ICES), the most respected scientific body advising on the sustainability of commercial fish stocks, megrim is currently being under-utilised and fishermen could land two and half times as much without jeopardising future sustainability.
Until recently, hake suffered a similar reputation to megrim in that British eaters shunned it, while the Spanish ate up to 6kg each every year. However, a recent renaissance in the UK has seen hake sales increase 65%. Monkfish and prawns are also examples of seafood species that, 20 years ago, had no market value and are now two of the most valuable species for the industry.
Regardless of megrim's place as a largely unknown fish, it is still one of the most important species to fishermen based in the South West of England. "Megrim is one of those fish that really ticks all the boxes for fish lovers – it's sustainably sourced, plentiful, easy to cook and far cheaper than traditional favourites," says Newlyn fisherman Tom McClure (pictured below). "It's therefore a little confusing as to why the vast majority of our catch has to be exported to mainland Europe."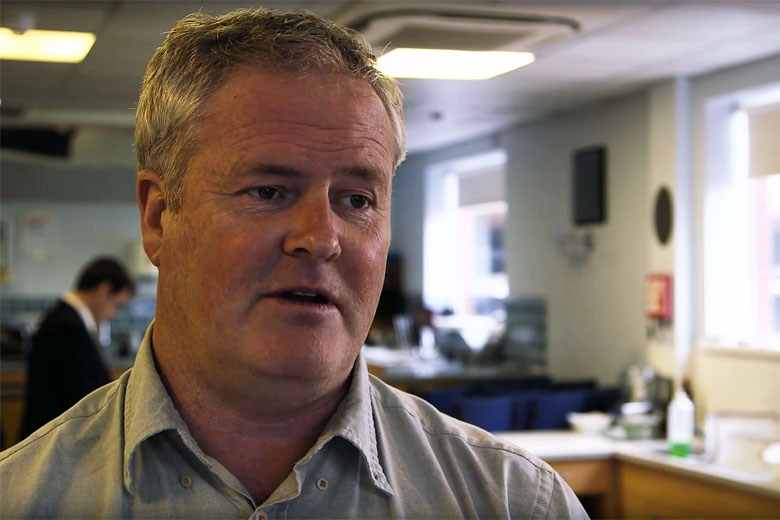 "Recent figures from Seafish have shown that 70% of all seafood sold in Britain is one of the 'big five' species – cod, haddock, salmon, tuna or prawns – while hundreds of others are consistently overlooked," says Barrie Deas, Chief Executive of the NFFO. So the NFFO recently partnered with Masterchef presenter Gregg Wallace to host an event dedicated to celebrating the diversity of Britain's seafood. Dubbed "Deck to Dinner", it was held at Billingsgate fish market and saw award-winning chefs from across the UK contribute recipes and cooking demonstrations designed to show consumers how delicious many sustainable but underused fish species can be.
The event was filmed, with the NFFO releasing a series of videos showcasing its "Magnificent Seven of Sustainable Seafood": crab, megrim, plaice, coley, mackerel, hake and gurnard. Upcoming chef Dave Watts, who spent eight years under the tutelage of Raymond Blanc Le Manoir aux Quat' Saisons spoke up for megrim, and created a recipe with pink fir apple potatoes, green olives and seaweed tartare.

"The last decade has seen a major attitudinal shift within the industry and fishermen now place sustainability at the heart of operations because it's in their best interests to do so," says Barrie. "This is now paying dividends as reflected in the most recent scientific findings, which show an upsurge in the number of healthy fish stocks. The number now at Maximum Sustainable Yield stands at 36, compared to 27 last year and only two in 2003.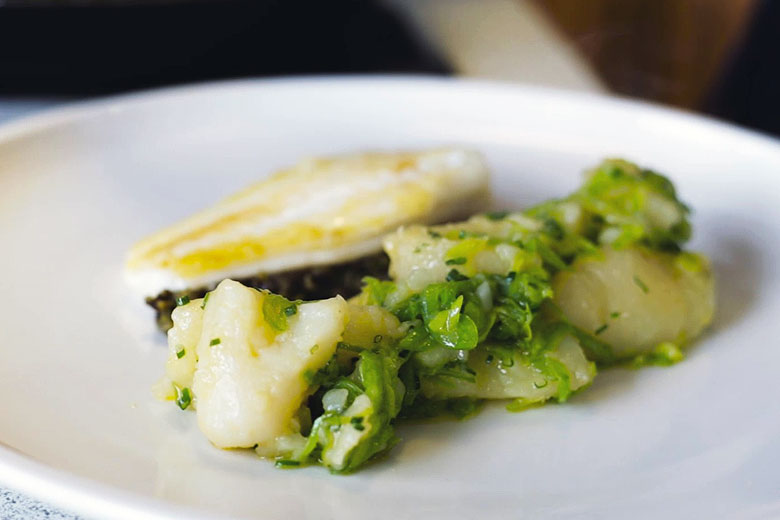 "The Deck to Dinner campaign supports our overall key messages of fish's role in providing a healthy source of food security for a growing population and championing the work fishermen themselves are doing to work in a more sustainable way. The UK fleet catches a variety of unique, delicious and highly sustainable fish that are regularly overlooked. Deck to Dinner is all about championing these and the fact some of these fish are at the more affordable end of the market means people's taste buds, wallets and conscience will benefit from eating them."
Also See: