Second helpings
In the second part of her roundup of the best cookbooks of the year to date, Rachel Walker leafs through the latest from José Pizarro, Felicity Cloake, Claus Meyer and Rachel Allen, and picks out her favourite seafood recipe from each one.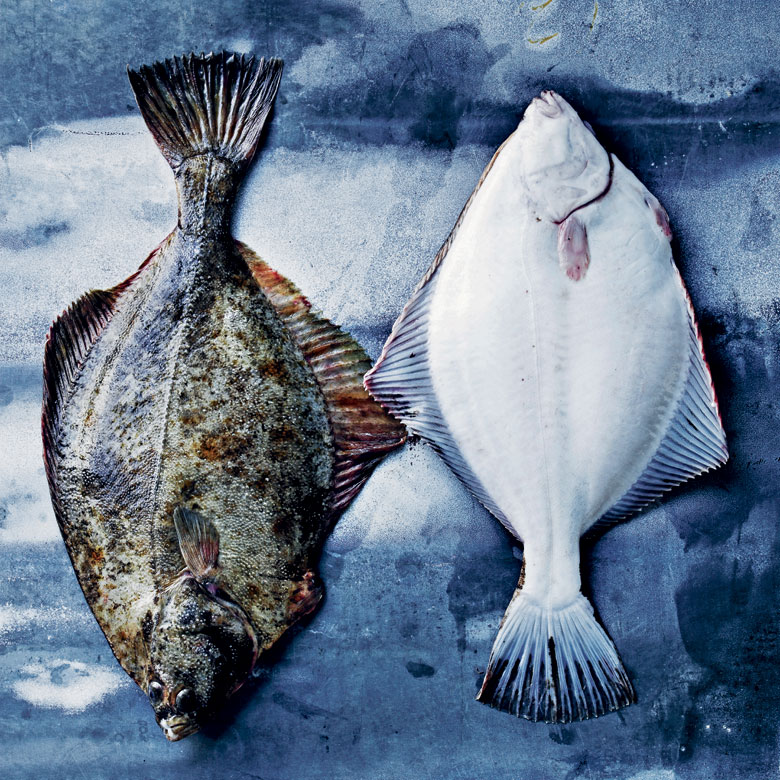 1. FOR AUTHENTIC BASQUE COOKING
Basque: Spanish Recipes from San Sebastian and Beyond
By José Pizarro, Hardie Grant
"Basque people love fresh fish and seafood, as do I," writes London-based Spanish chef, José Pizarro. The Basque country – on the Atlantic side of the Spanish-French border – has a potent reputation for trailblazing modern cuisine, but Pizarro's recipes chronicle the traditional dishes on which this seafood-rich gastronomic hub was founded, long before the Michelin inspectors came knocking.

José originally comes from rural Extremadura, on the other side of Spain, but he first visited the Basque region more than two decades ago as a young chef, and this cookbook reads like a culinary love letter. He describes the joy of sipping txakoli – the local white wine, traditionally poured from height to enliven its slight spritz – while eating fresh sardines a la plancha and chatting to old ladies cleaning anchovies on the quayside at San Sebastian. "It's amazing to see how much love still goes into this task, day after day," he writes.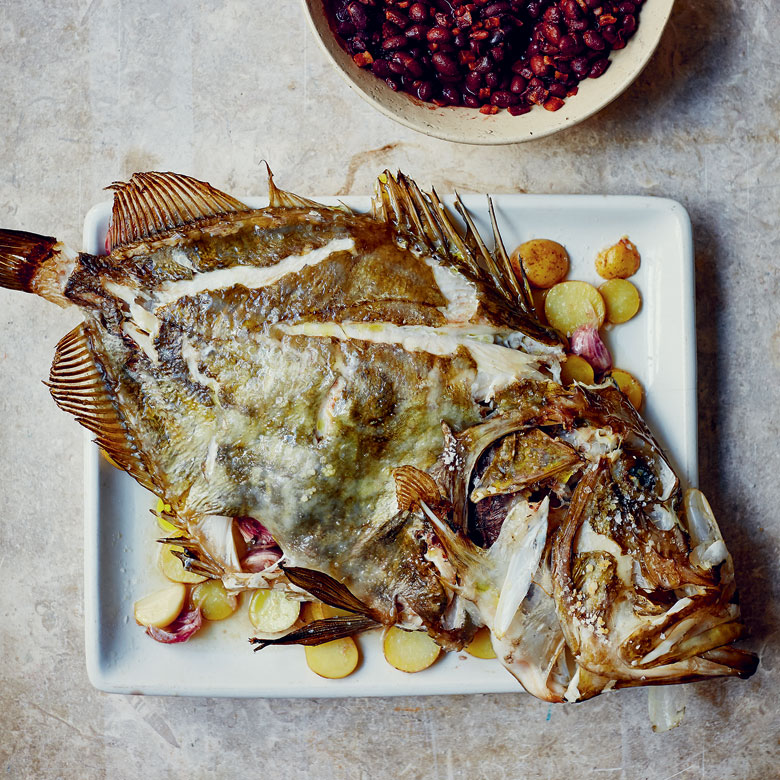 His recipes are an insight into the region's homely feasts, passed down from generation to generation: marmitako, a stew traditionally made on board fishing boats; or merluza en salsa verde, hake and clams cooked in fish stock and white wine, with peas, parsley and asparagus. A useful section at the back, Basque Menus, advises readers on timings and combinations of dishes for Pinxtos (the local tapas) parties and A Feasting Menu for Friends. If in doubt, round off any meal with José's recipe for cream cheese ice cream, blackcurrants and chamomile syrup: it's a winner.
2. FOR ADVENTUROUS COOKS
The A-Z of Eating: A Flavour Map for the Adventurous Cook
By Felicity Cloake, Fig Tree
Felicity Cloake is best known for her Guardian column, How to Make the Perfect…, the relentless testing for which make hers some of the most-trusted recipes around. While the newspaper column generally sticks to the classics (think crab cakes and crumble), this cookbook focuses instead on innovative dishes that fall under a complete alphabet of headings, from Almonds to Zest.
Seafood-lovers will flick through the alphabetised chapters to O is for Octopus and Other Cephalopods. We recently spotted that octopus was cropping up in lots more cookbooks, and this is a prime example. The chapter starts with an introduction and tips on sourcing. "Freezers in oriental supermarkets are a surprisingly fertile hunting ground," she writes. "Freezing actually benefits the cook, because it helps to tenderize the creature, so, in the case of the octopus at least, I prefer to buy them frozen."
Generally, this isn't a book that dwells too long on the basics, though. It's not aimed at the amateur, but at adventurous cooks after inspiration. That octopus section features a recipe for Maryland-style octopus sandwich, a delicious twist on a soft shell crab sandwich, served with spiced mayonnaise. Seafood recipes crop up under other headings to, such as smoked mackerel and charred cauliflower gratin (under S is for Smoke), and shrimps and grits with bacon and Parmesan (under U is for Umami). It's a beautiful book that will appeal to cooks keeping up with food trends, who are after creative twists to enliven their regular repertoire.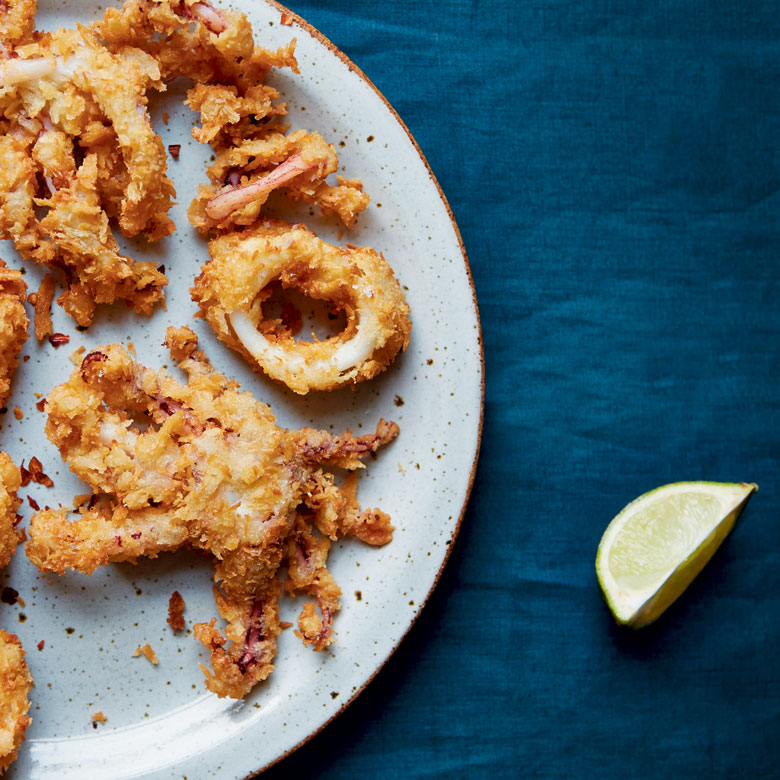 3. FOR HEALTHY COOKING
The Nordic Kitchen: One Year of Family Cooking
By Claus Meyer, Mitchell Beazley
Claus Meyer is the co-founder of Noma (four-time winner of World's Best Restaurant) and co-author of the Manifesto for the New Nordic Cuisine. But in his latest cookbook, Claus gives readers an insight into his private life, showing how he applies his principals to home cooking.
In the introduction, Claus explains how he was "brought up in a middle-class family in the 1960s – the darkest period in Danish food history." His mother was part of the first generation of Danish women to work away from home, and his childhood teas were tinned meatballs, powdered potato and frozen vegetables.
Clearly, it's a very different story for his three children. Claus's recipes are defined by seasonality, freshness and a lightness of touch. As a result, they sometimes include Scandinavian specialties that will need substituting, such as lingonberries and rowanberries. But most recipes use readily available ingredients, with heaps of recognisable seafood: herring, mackerel, razor clams, prawns, cod, salmon and flounder (pictured top), often prepared with light pickles and cures, and simple but utterly delicious tray bakes (see below) that demonstrate why New Nordic Cuisine has become so acclaimed worldwide.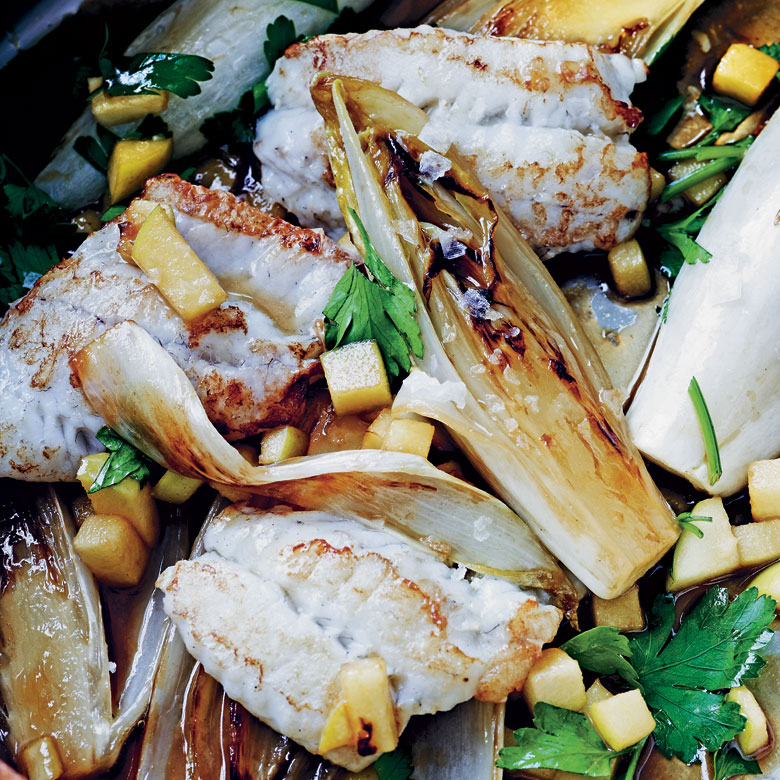 4. FOR HOMESTYLE DISHES
Coast: Recipes from Ireland's Wild Atlantic Way
By Rachel Allen, Harper Collins
The rugged west coast of Ireland is famed for its seafood, and Irish celebrity chef Rachel Allen is the perfect guide, taking the reader on a journey from East Cork to Donegal in this delicious recipe-cum-travelogue.

The chapters are listed by location, chronicling the people Rachel meets and the ingredients she discovers along the way. In Schull, she comes across Fingal Ferguson's chorizo, which goes into her West Cork paella; and in Clogher, she meets Oliver Beaujean, whose pickled sea vegetables inspire a recipe for white soda bread with dillisk (dulse).

The recipes are written in Rachel's signature straightforward style, with the mother of three preferring flavour over anything too fussy. These are the hearty dishes that you'd expect from rugged coastal towns; the sort you'd be proud to bring to the dinner table: mussel chowder with leek, potato and bacon; poached salmon with Hollandaise, and decadent Irish whiskey crème brûlées for when the children have gone to bed.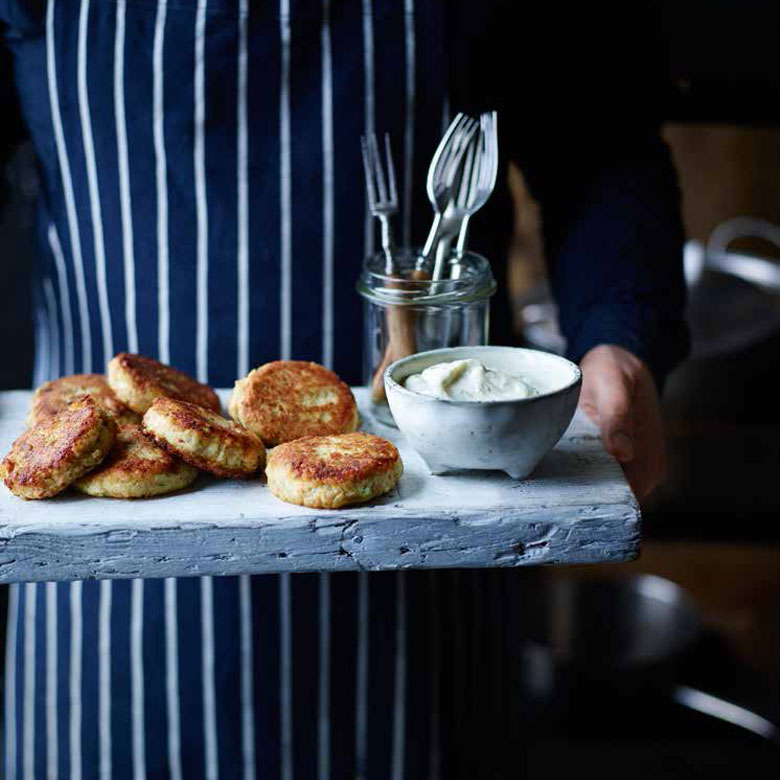 ---
See the first part of our round-up, for recipes from Everyday Cooks by Nathan Outlaw, Ducksoup Cookbook by Clare Lattin and Tom Hill, Grill Smoke BBQ by Ben Tish and Summers Under the Tamarind Tree by Sumayya Usmani.
Also See: