Withernsea's Coastal Heritage by Jane Robb
November 25, 2021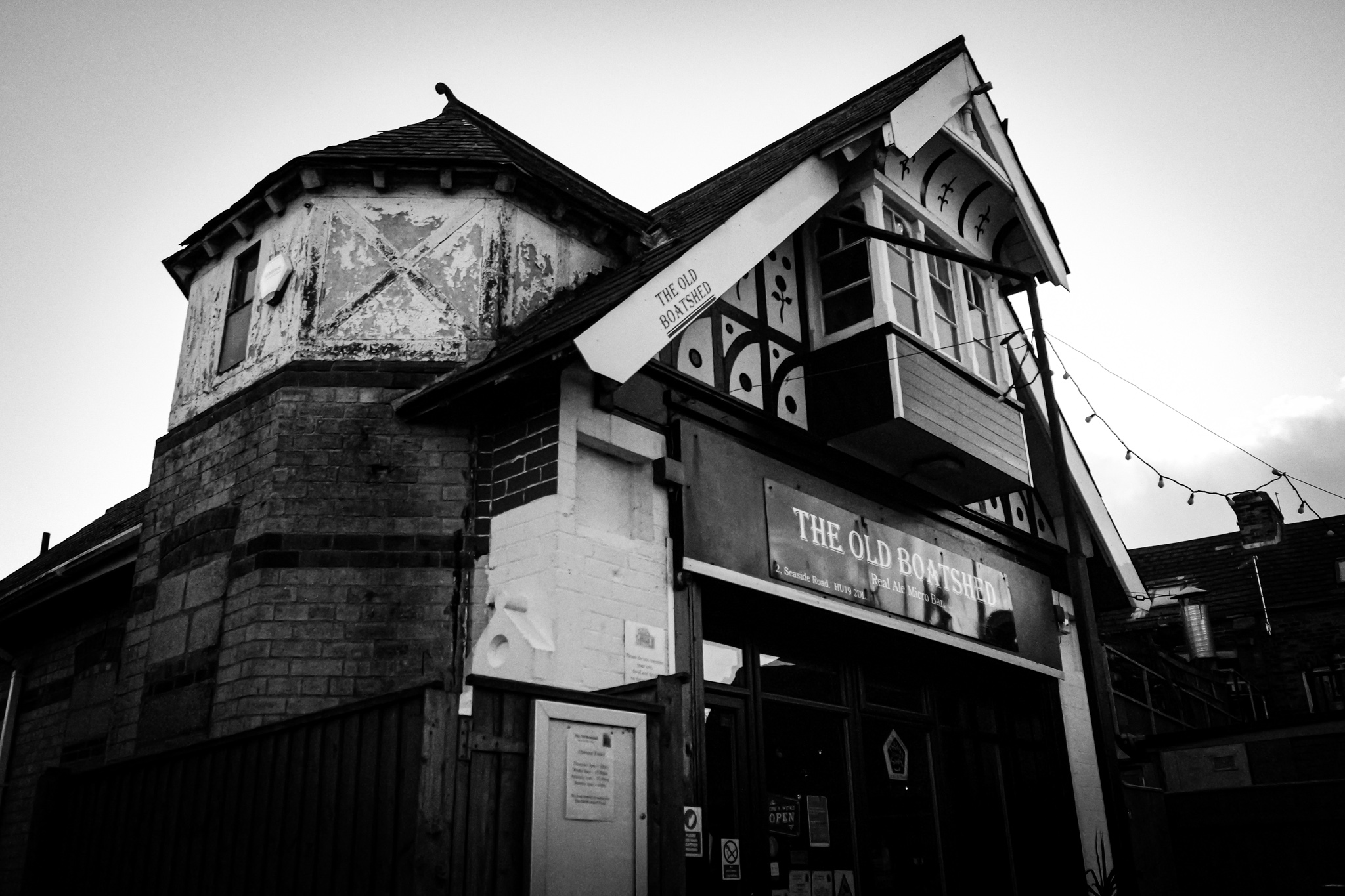 I read that Withernsea once harboured the dreams of a man named Anthony Bannister, who imagined the small town as a fishing hub to feed Hull, with its own thriving tourist industry.
A new pier would be built, with a rail link to Hull, and presumably a plethora of family activities to satisfy the many who would take advantage of the new transport links.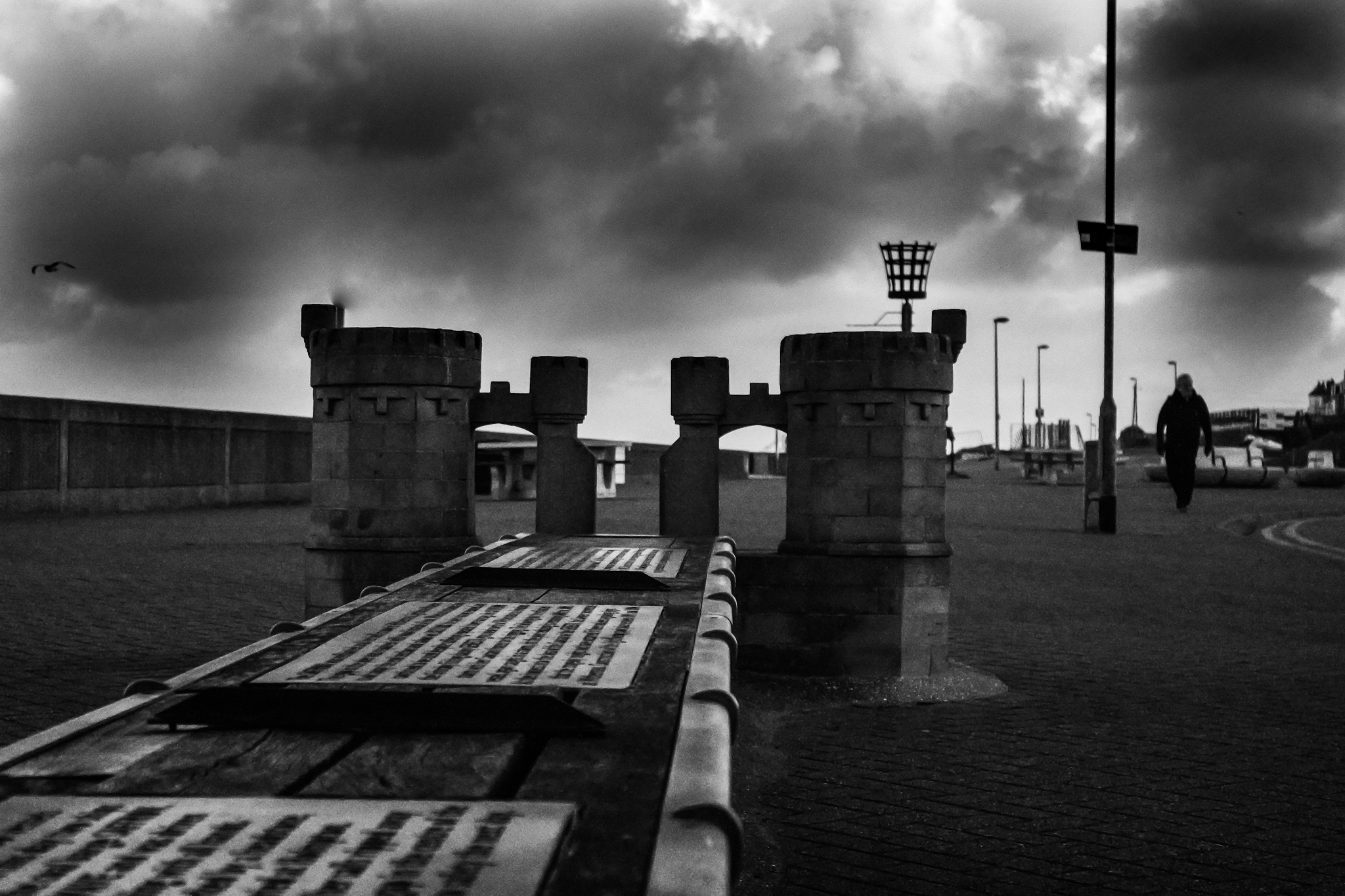 I arrived in one of the first cold days of winter, with winds so high that it was impossible to linger long at the sea wall. One of the first sights is the victorian lighthouse, dominating the skyline of Withernsea. A Sunday out of season, it was closed but a walk around the small garden provided a sense of its size and grace.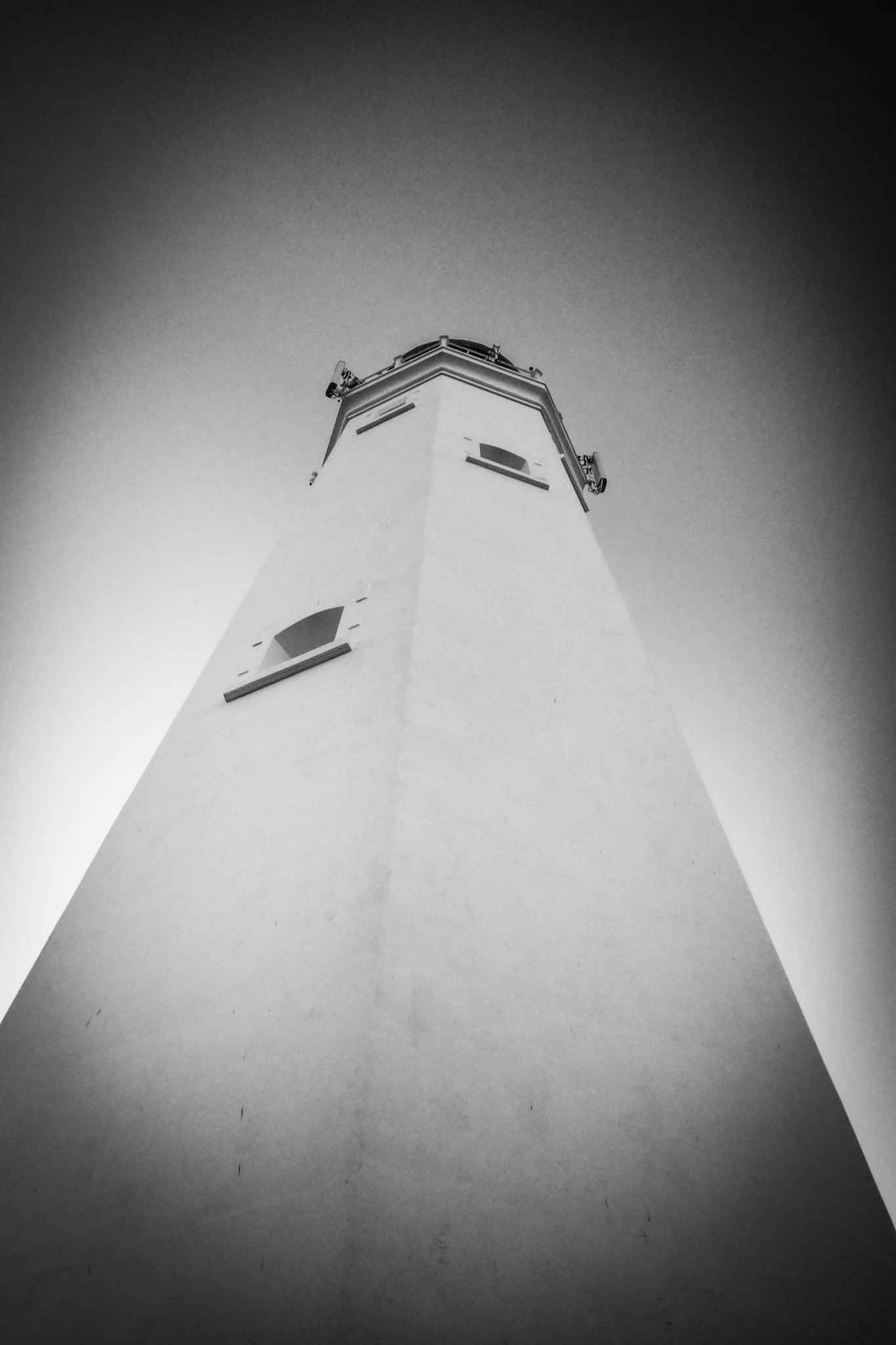 Turning to Withernsea main with the lighthouse behind me, the view is now commanded by the classic Withernsea Castle, two giant crenellated towers that frame the North Sea. The Castle, once the entrance to Bannister's dream pier, are all that is now left after a storm in 1880 that began the deterioration of the pier before its final removal in 1903.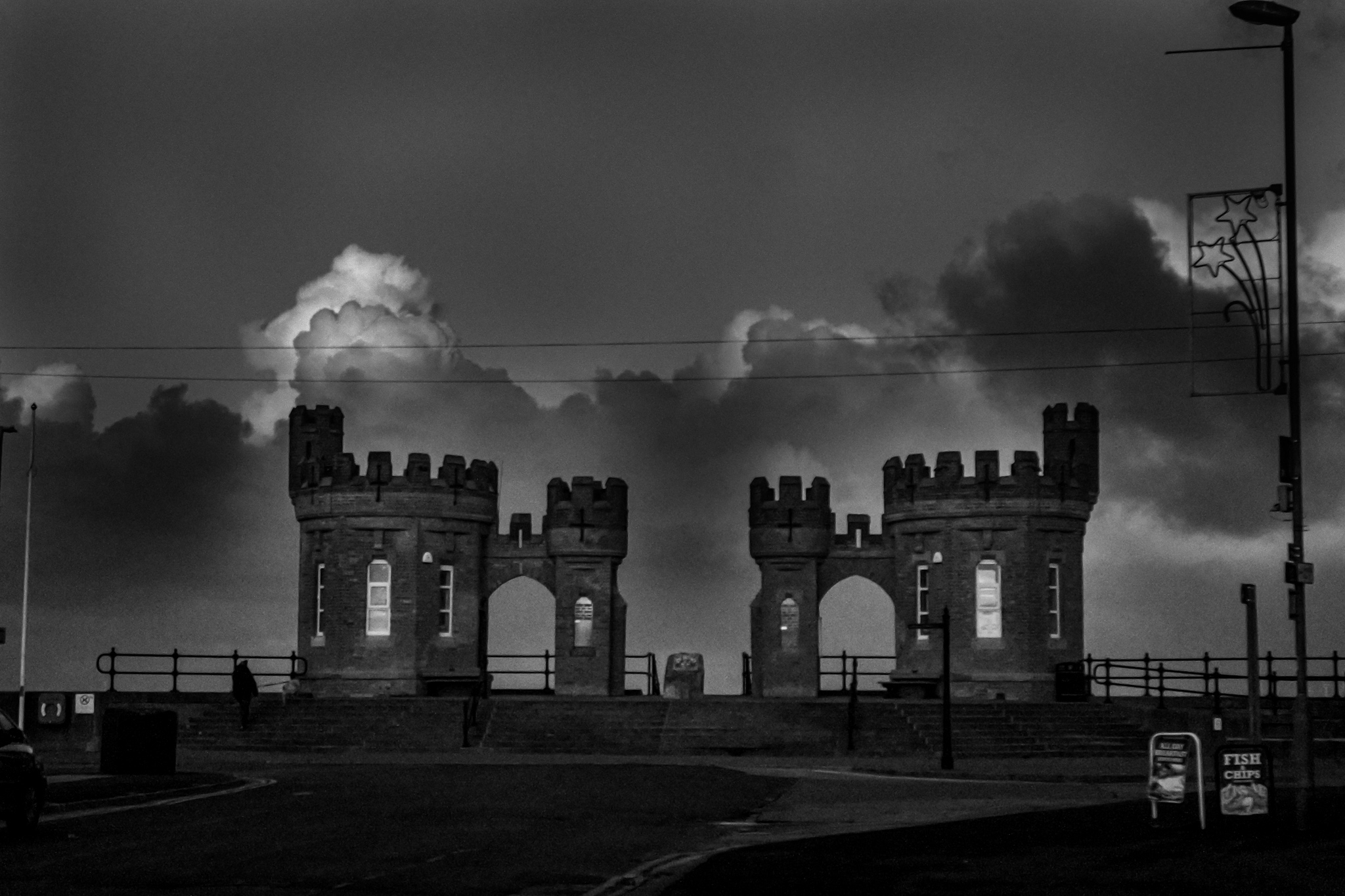 As the light was fading and the wind driving, it was hard to linger long on the streets of Withernsea. Although the lights of the amusements and the local craft beer pub shone bright, I was unable to dawdle that day. So, after taking my last photos for posterity, I turned home.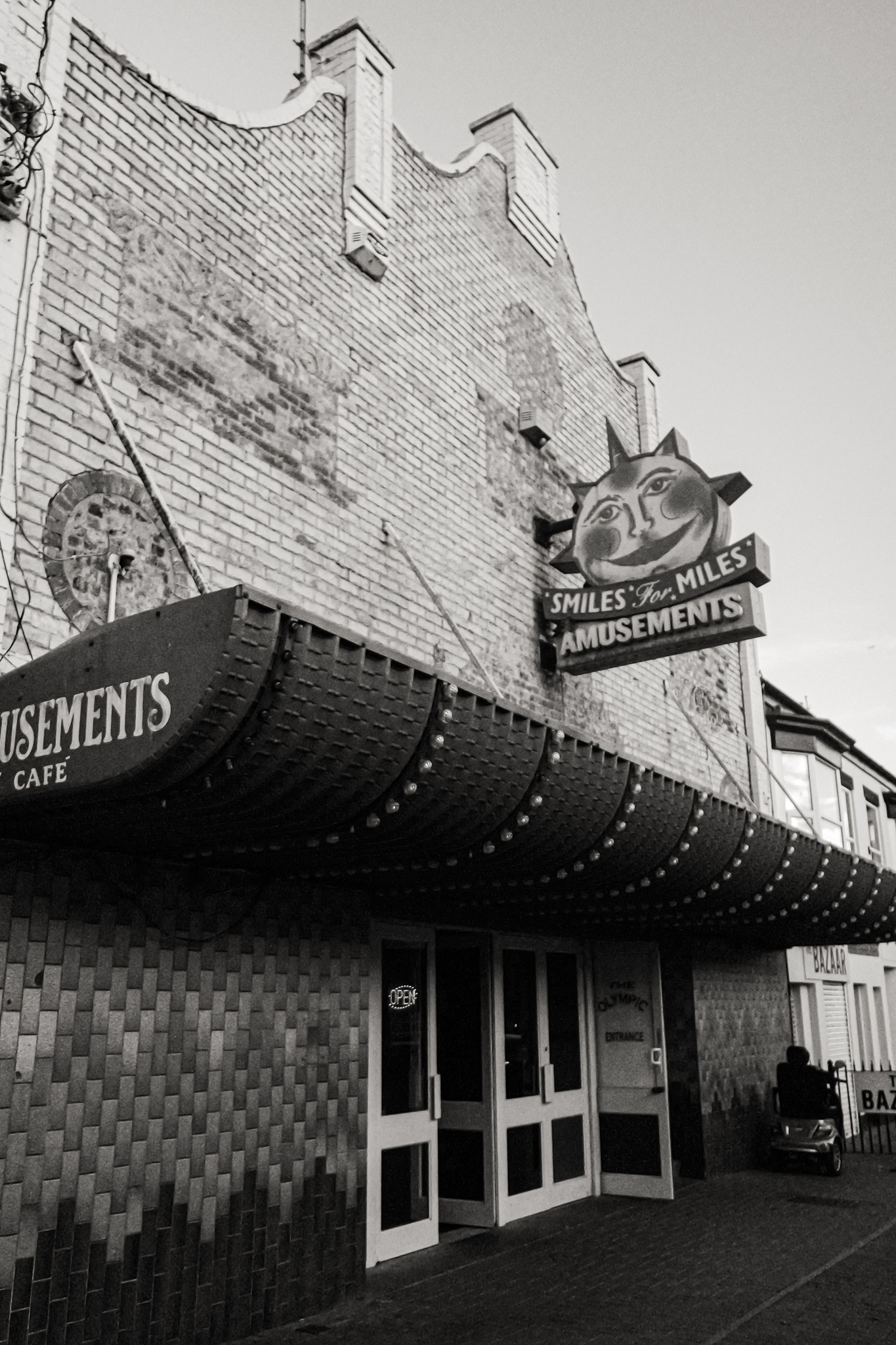 Possibly contrary to popular opinion, I see Withernsea as a coastal heritage gem – albeit still in the rough. It represents the visions of a community who hopefully planned for a prosperous future for their local area. Whether or not their visions ever came to fruition, maybe I can't quite say. I feel like I won't have done Withernsea justice until I see it in season. What I can certainly say, is that is is a town full of coastal heritage and character.