Stories
A treasure trove of tales, straight from the seafood community. Unearth the UK's rich fishing heritage, meet the folk behind your seafood, and be inspired to try something new.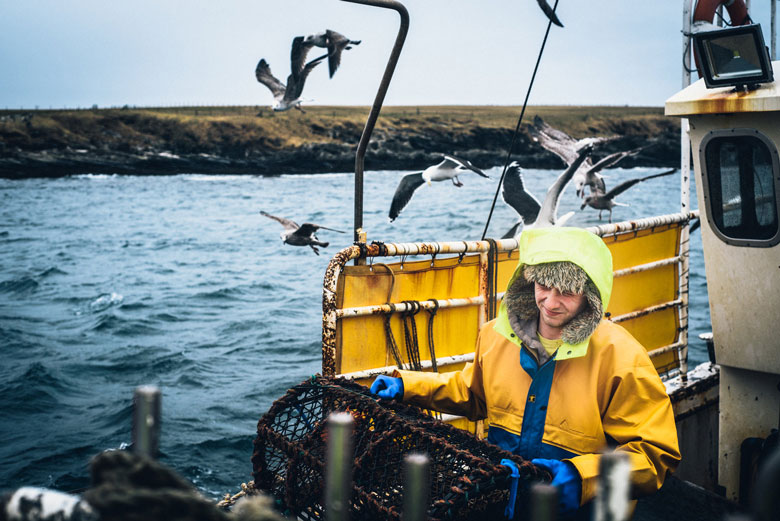 Fishing through time
Stories about heritage, community and people to remember.
Read stories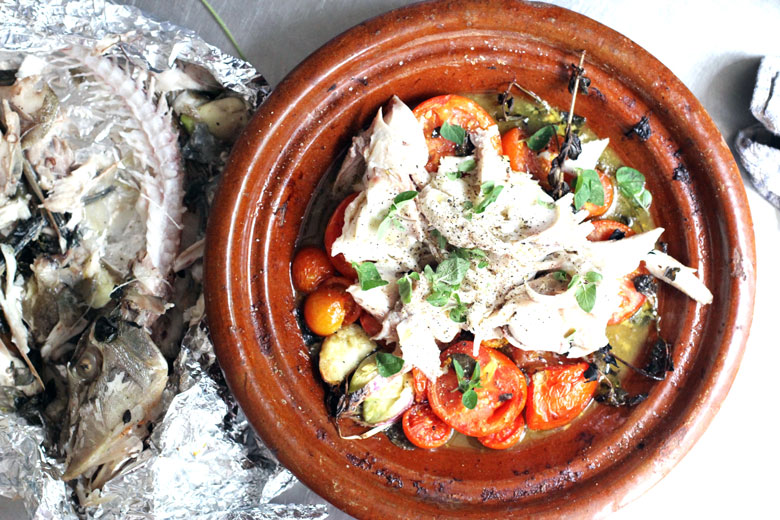 Food for thought
Everything from recipes, how-to guides and chef's specials.
Read stories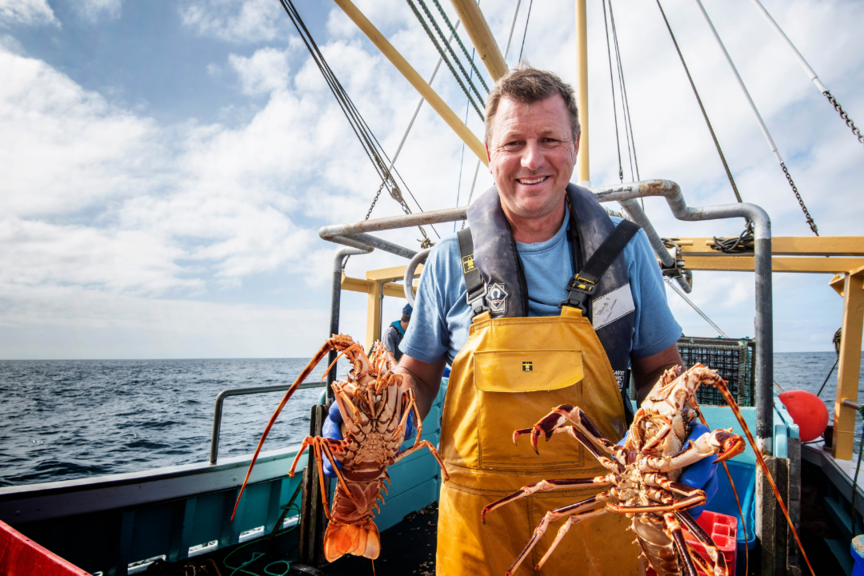 The faces of fishing
Get to know the people who put seafood on your plate.
Read stories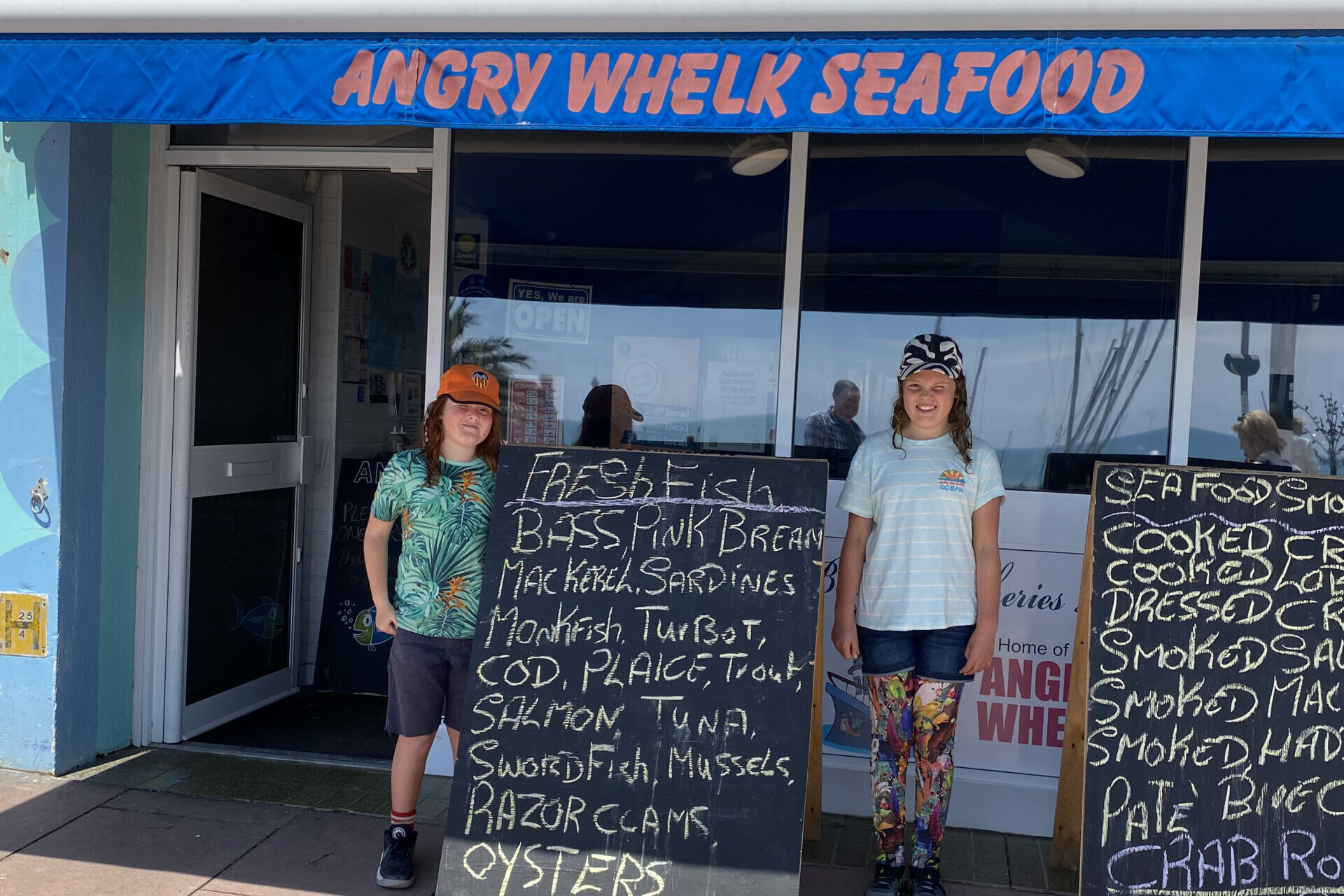 UK Seafood Relay
Stories told through the eyes and ears of our local experts, the Coastal Explorers.
Relay Map