July 22, 2021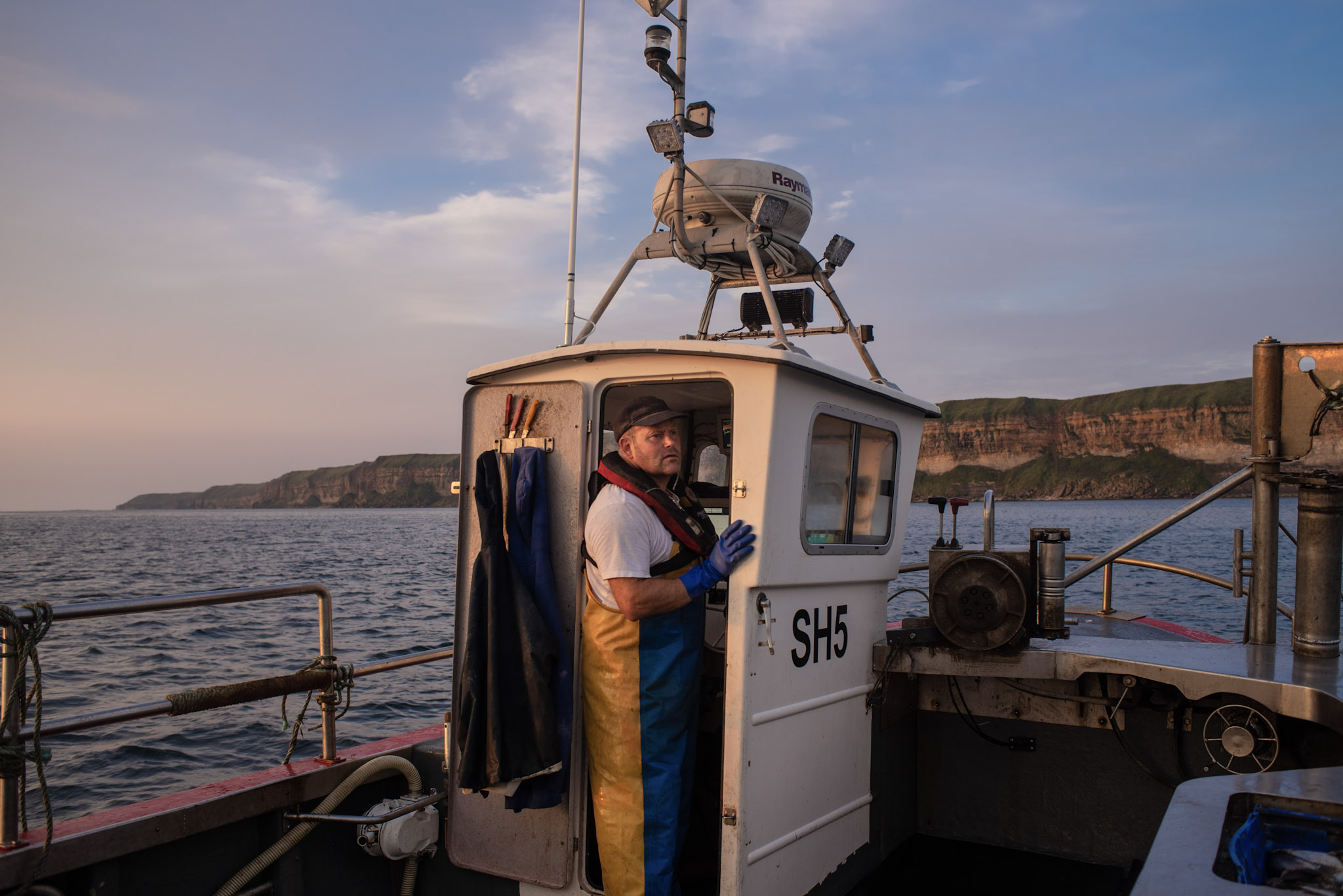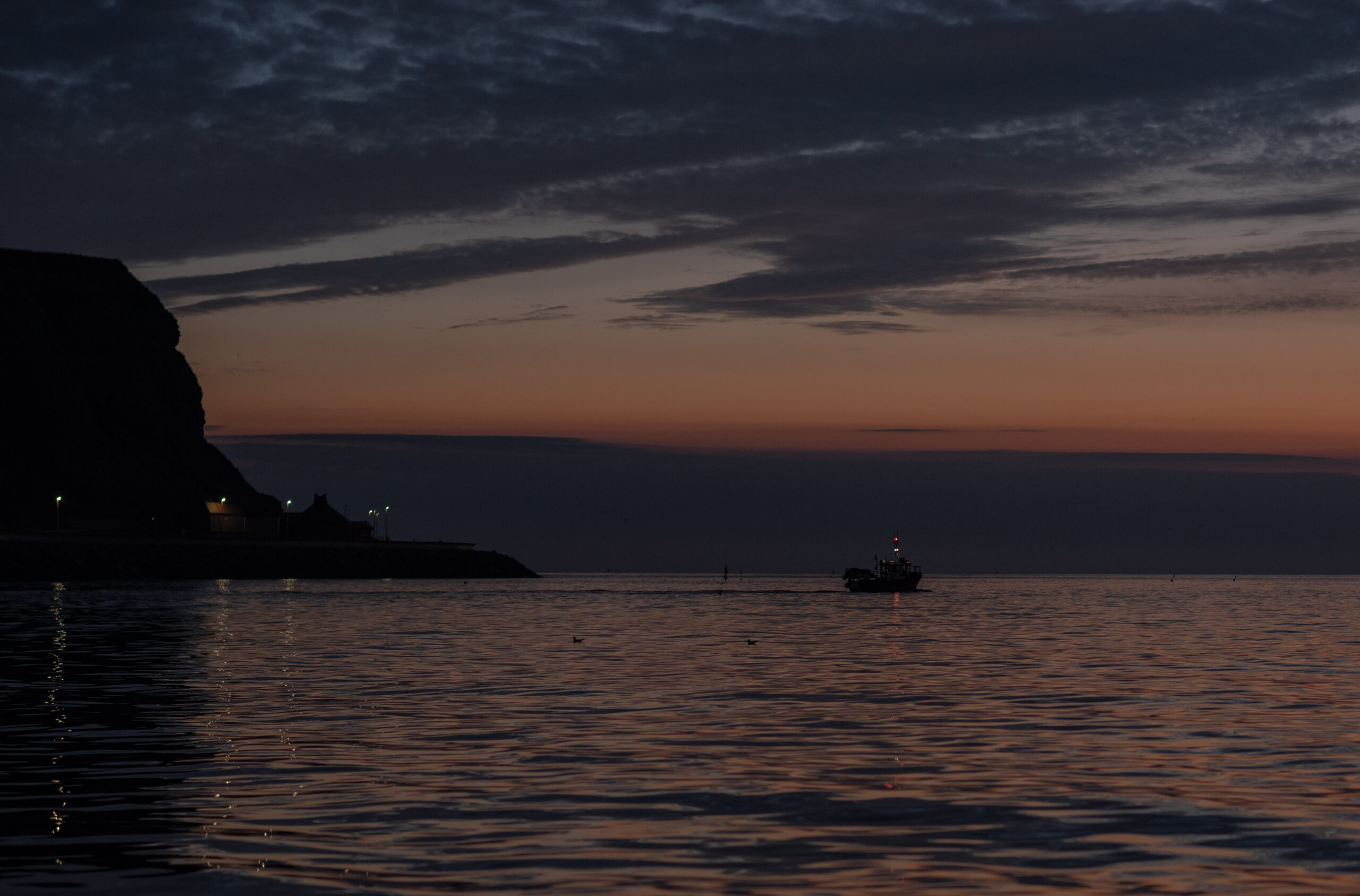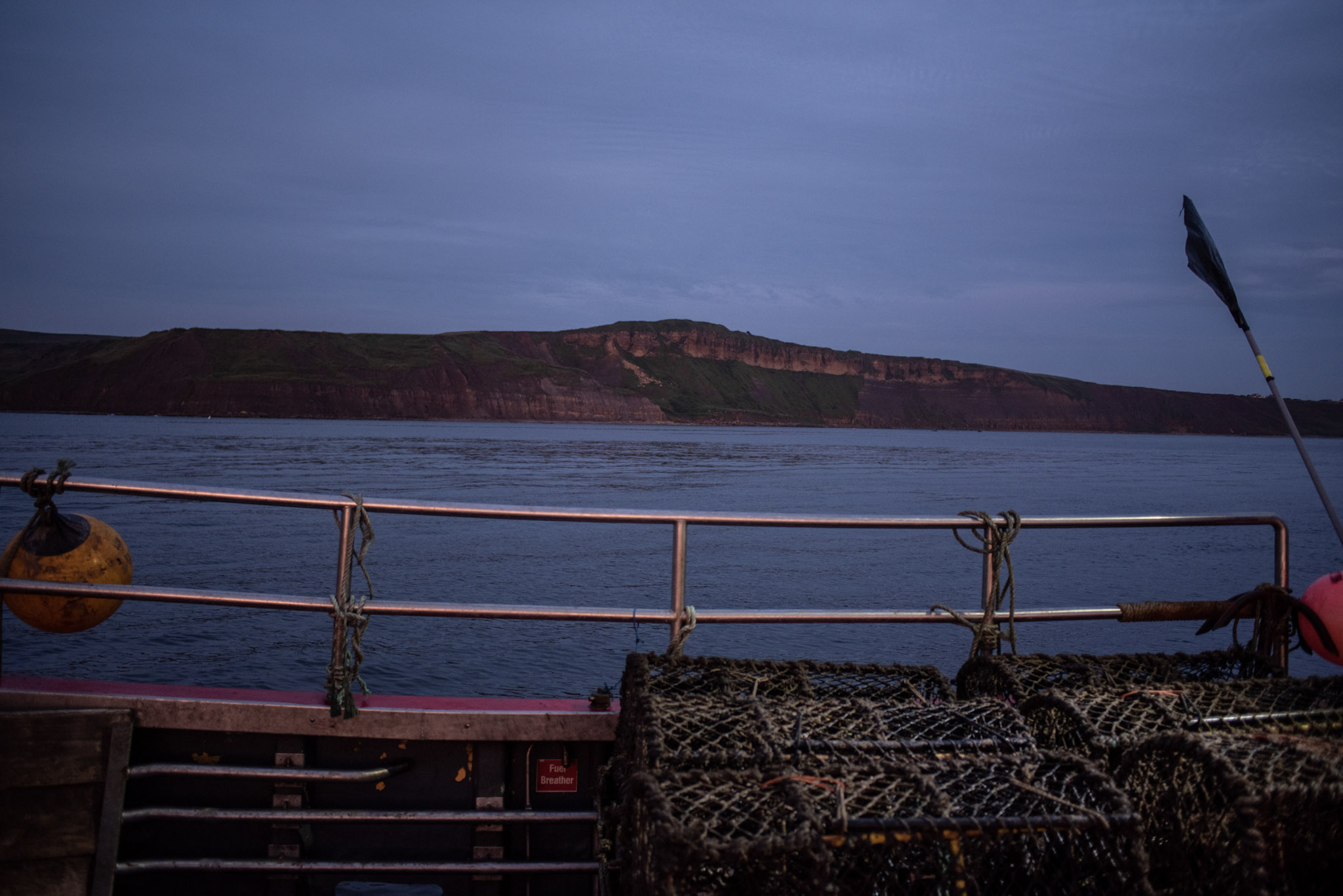 It's 2:45am when I hear the buzz on the alarm. I wake up, bleary eyed, in a guest house in Scarborough, a town known for its seaside.  I'm meeting fisherman Jez down at the harbour. For hundreds of years men have fished the waters. The town sits at the edge of the vast Yorkshire moors.  An average day starts at 3:30am. Jez will work for hours, hauling pots, landing catch, maintaining his boat, and getting ready for the next day . . .When it all starts over again.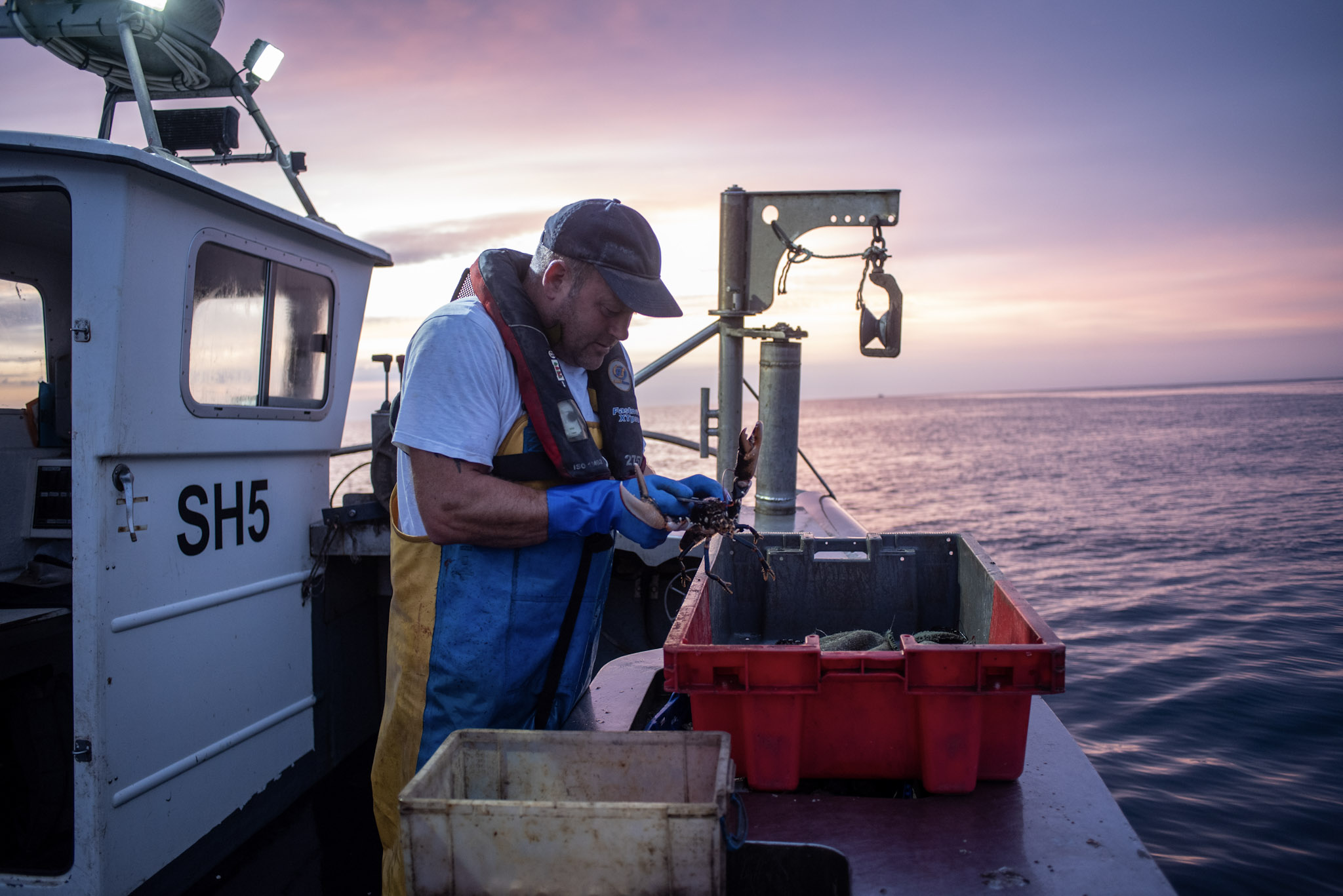 The care and small acts of kindness make Jez a fishing hero. From gathering plastics and wastes hauled in his pots and bringing them back to shore, to paying interest to local wildlife. He shows me the cliffs, when we see dolphins, you can hear the respect in the way he talks about them. Taking photos to send back to his family on land.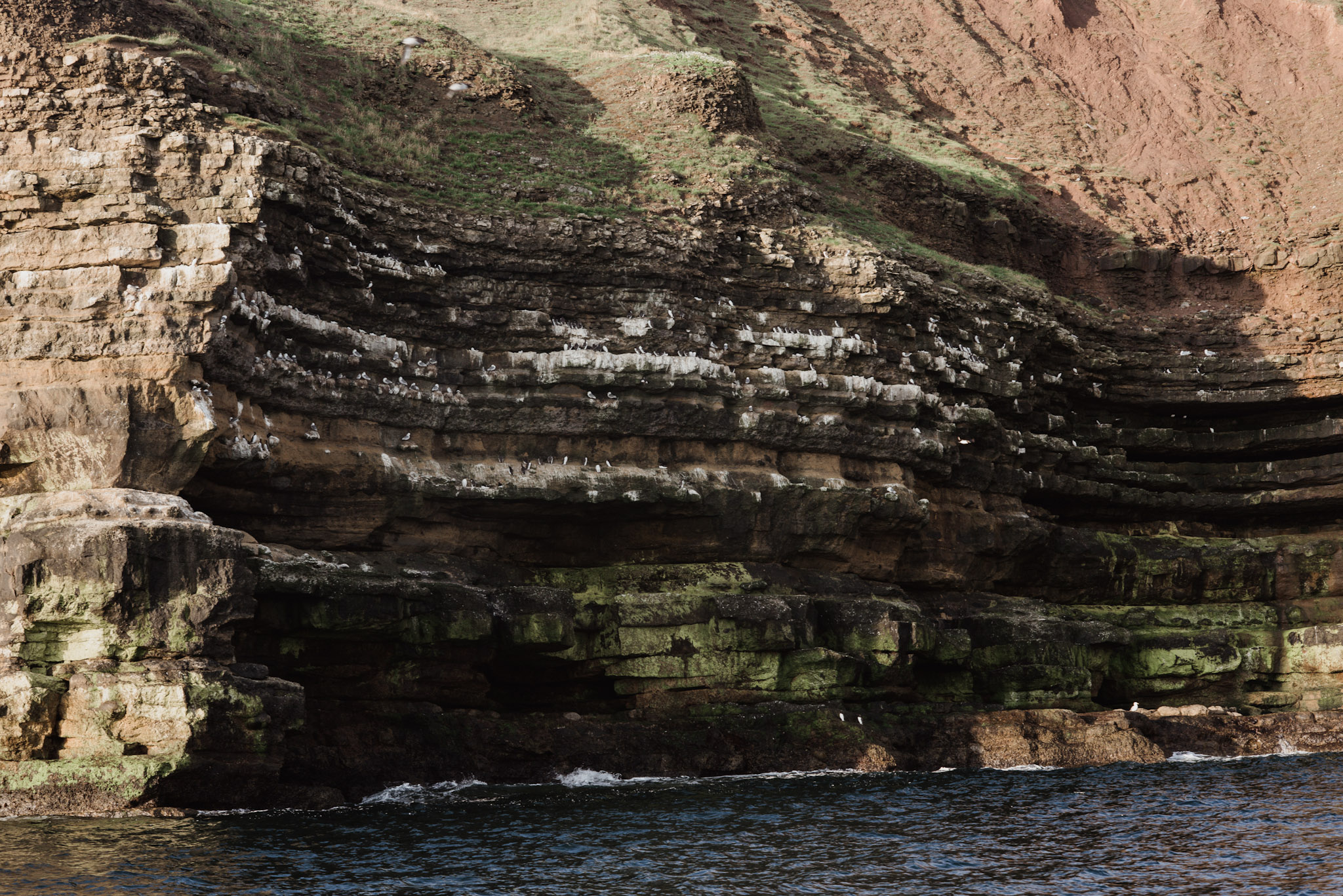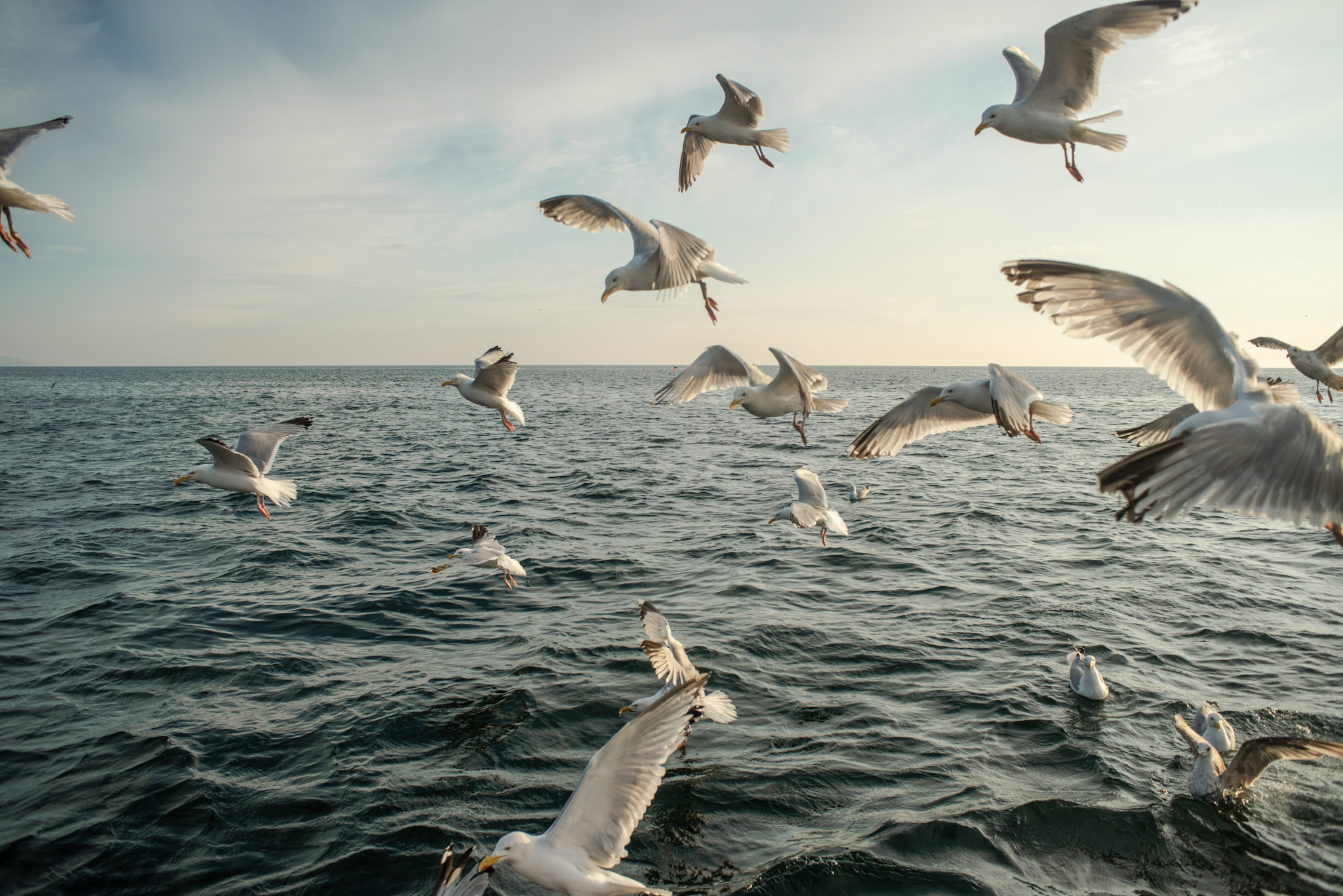 When I ask him about the long hours and hard work he does, Jez brushes it off. Looking towards the sea he says,
"I guess it comes from being farming stock. I grew up on a mixed farm, hard work was part of life. I saw farming change. I'm seeing fishing change. I started working at sea and was hooked. I've got my own boat, I got a friend to do the fabricating. It's just not the same for young lads now. It's harder for them to get a boat".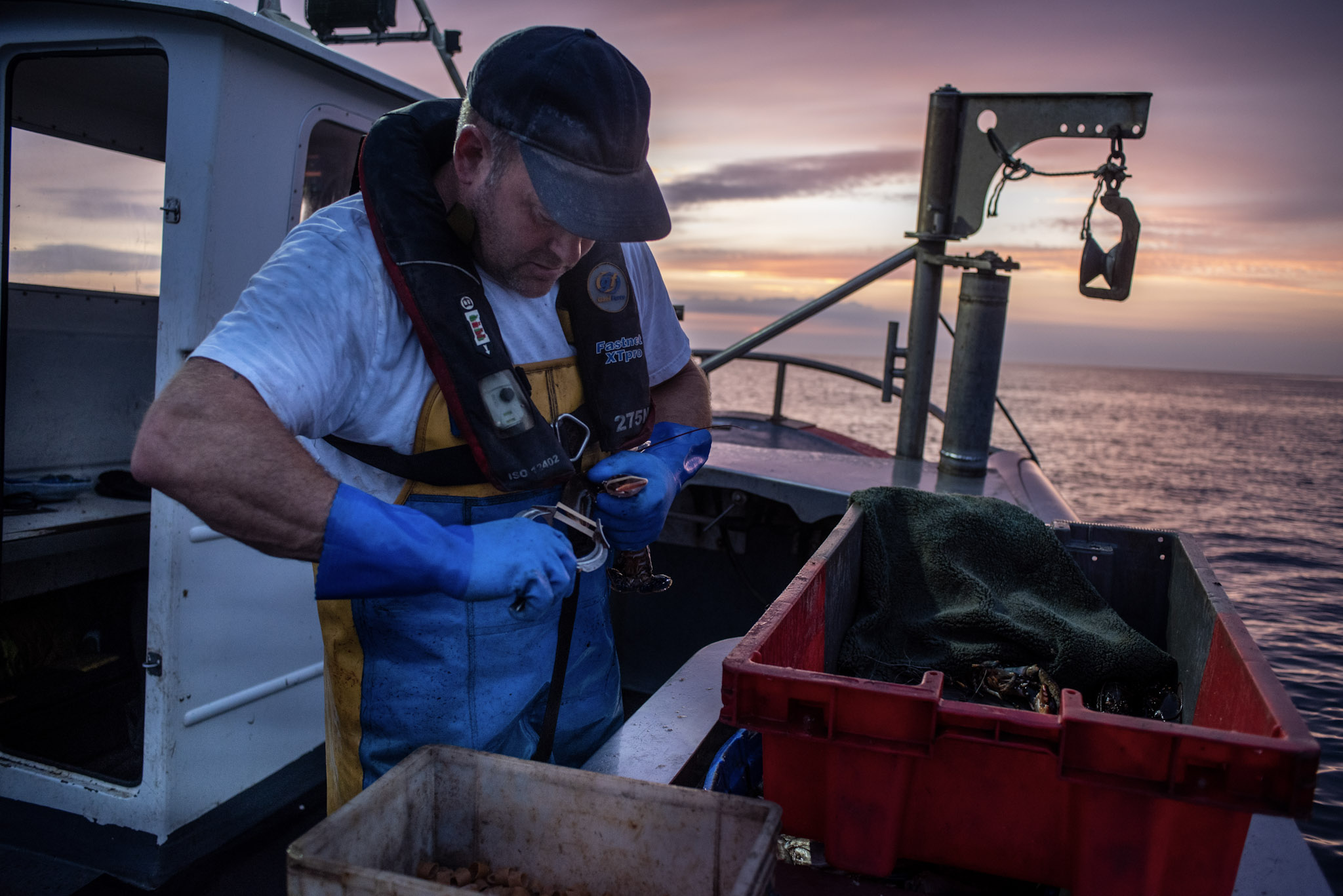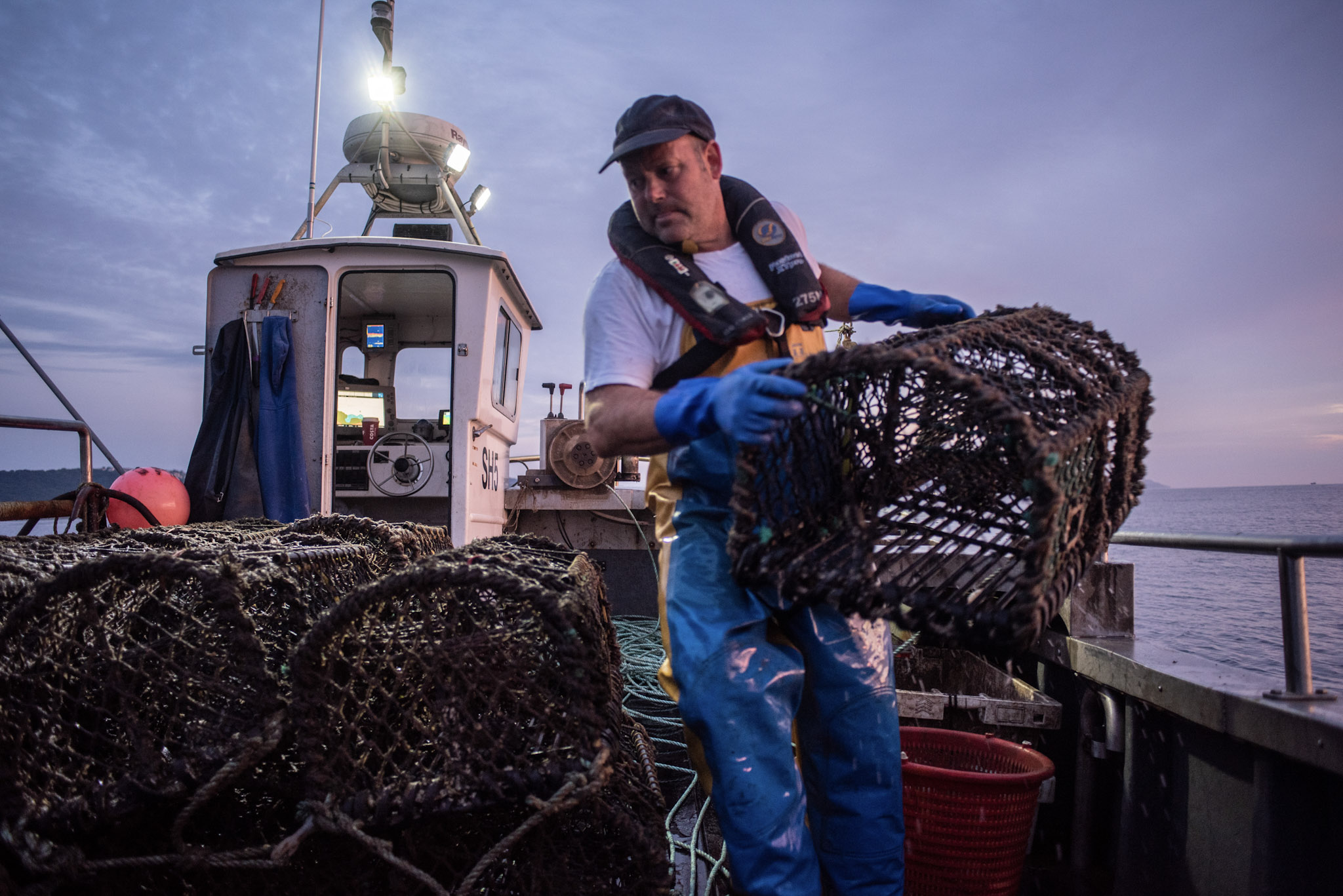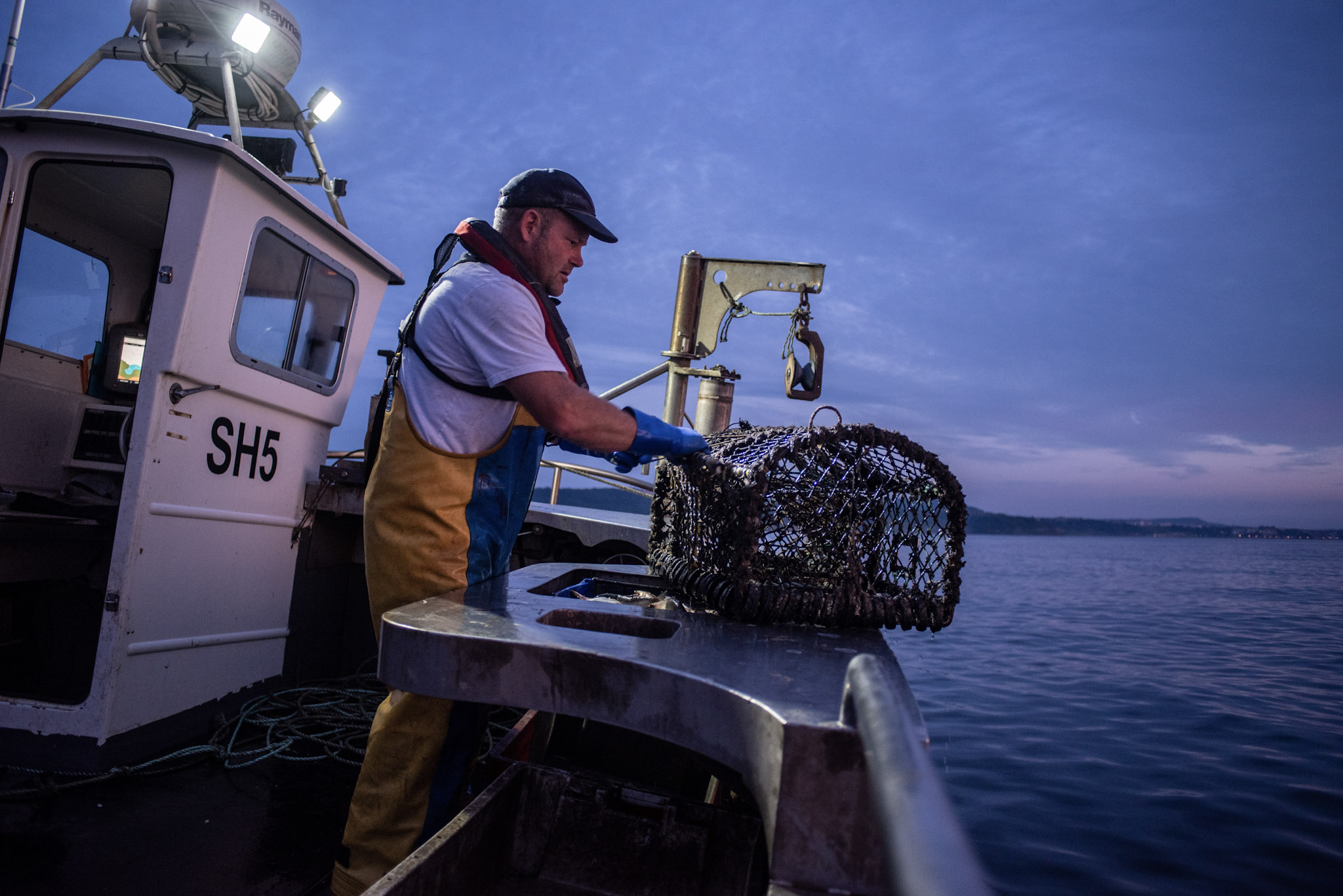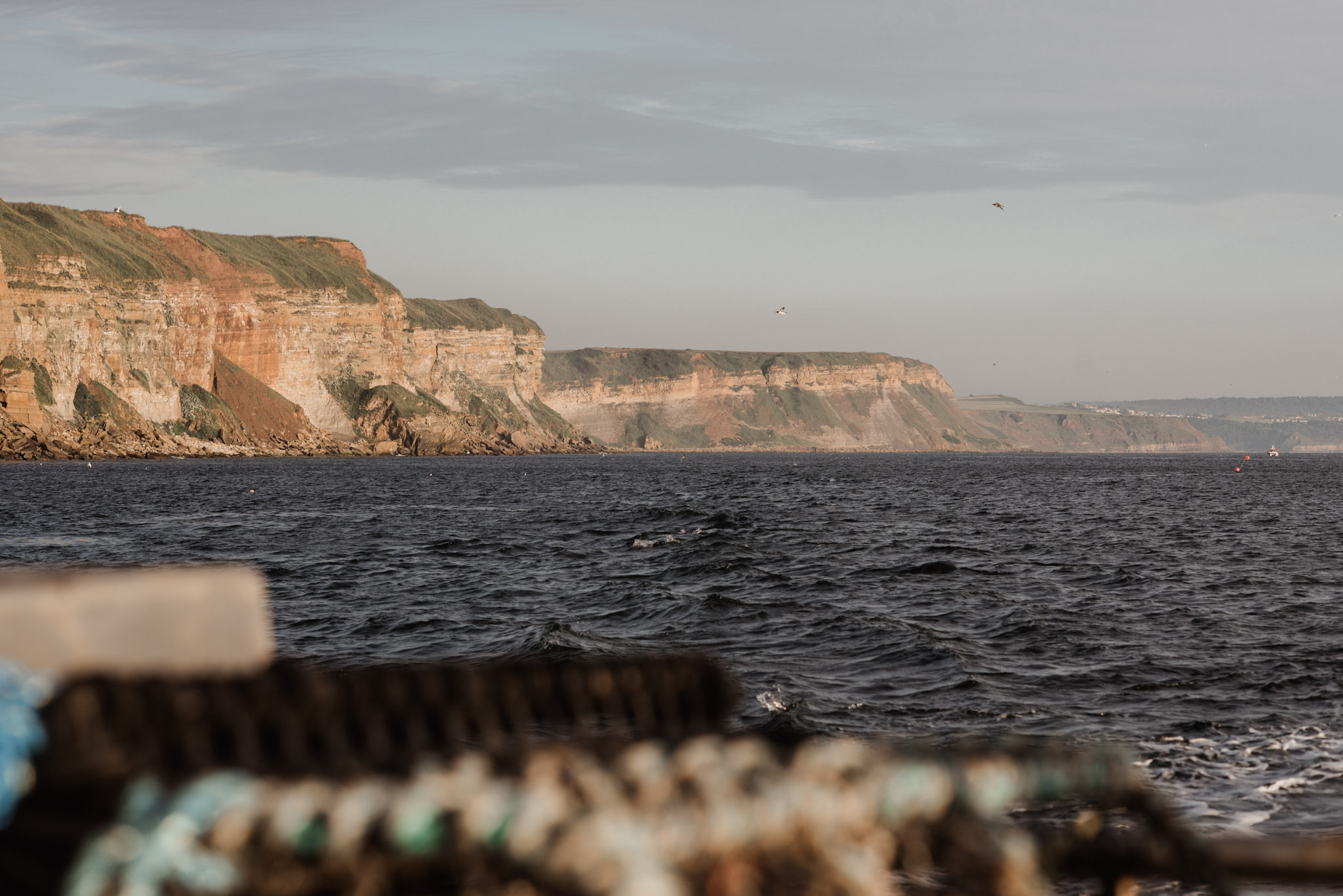 The crumbling cliffs of the Yorkshire coast loom above us. It's time for the first haul, fresh bait in pots, and catching a lobster or two. The process is quick, throwing back any small crabs, measuring the lobster and checking they are not berried (a female lobster with fertilized eggs). I can see the sun on the horizon now. A flat calm morning with a red sky.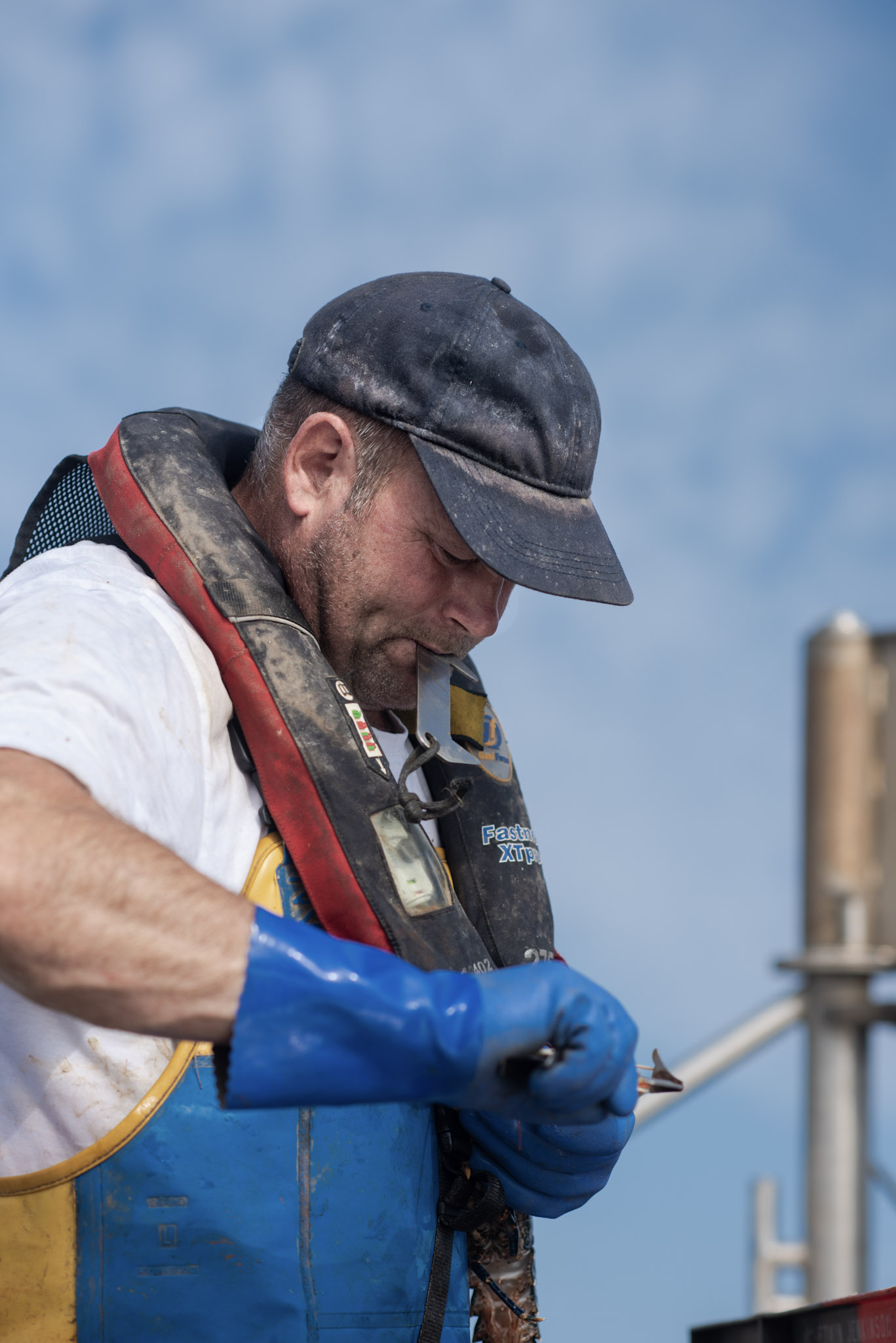 Jez fishes on his own in all weathers. The sea is welcoming when you can see it's reflections and ripples, but not so much when it's raining stair rods and the wind batters your face.
"If you don't fish you won't bring home an income. At the end of the day I enjoy this job."
Jez states as always the humble fisherman. His motto for the sea is you get what you give. A farmer is a custodian of the land, but a fisherman should be that for the sea. Respecting it and taking care of what it holds within. It's one of the reasons he doesn't want to expand. He knows the waters, the movements, and can check his gear day to day.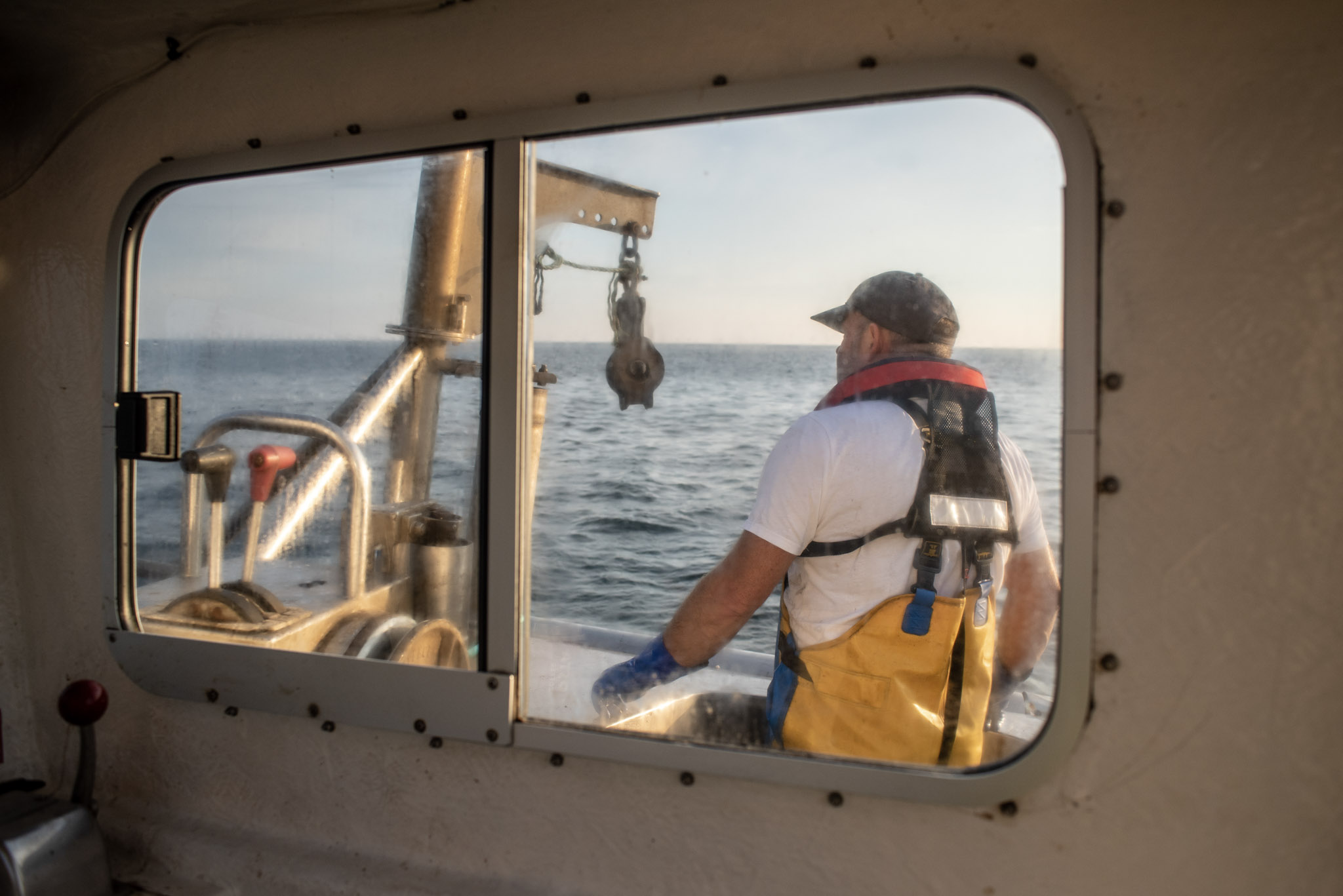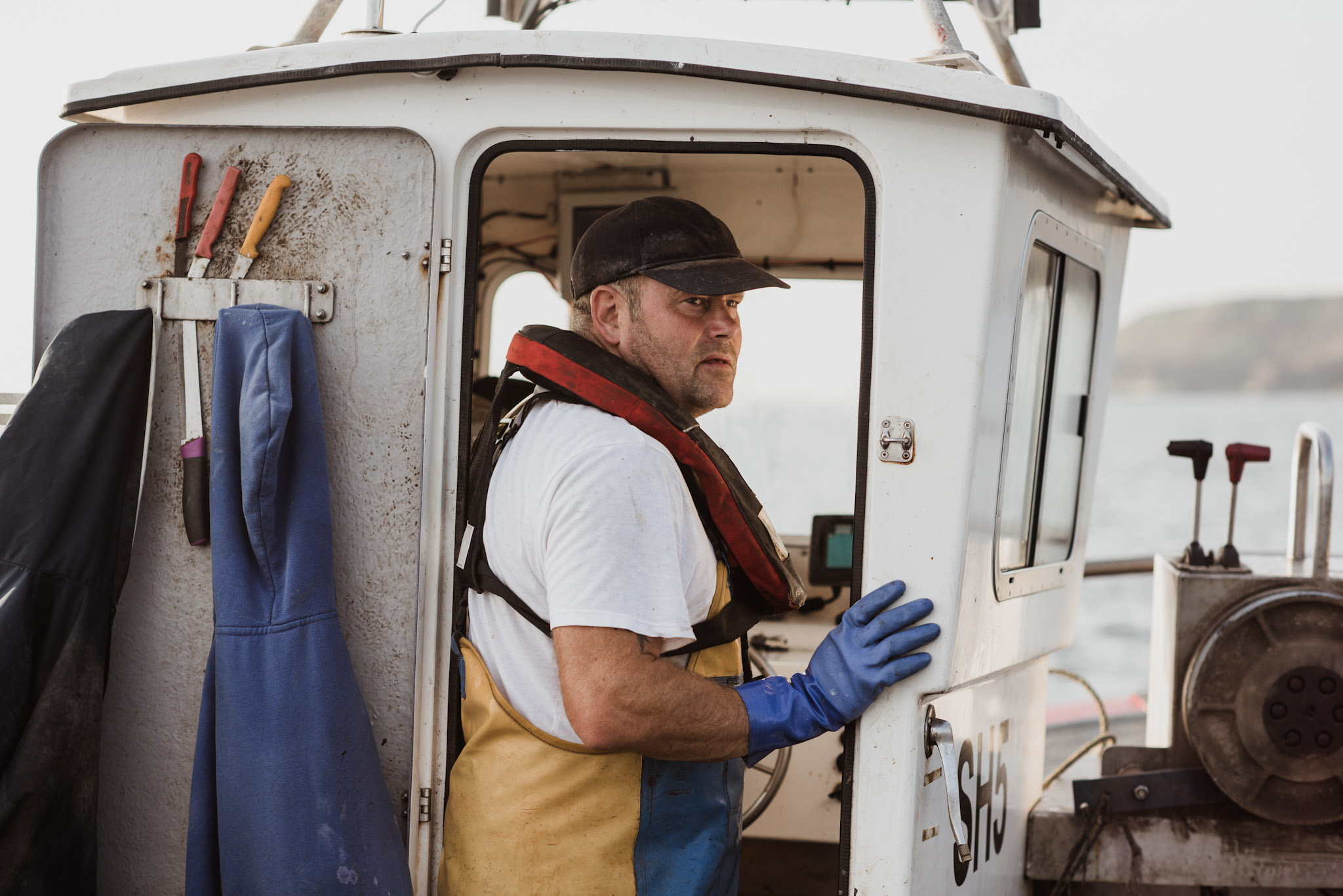 We are out for hours. Dawn turns to day. The sun beats down, it's now nearly noon a hot day coming in. We start heading back to shore. I spoke to him about the fleet in Scarborough.  Jez wants a future for his children, "I would love it if he (his son) came out and fished, and actually my daughter too, if she would like. If that's what they want to do I'd support it."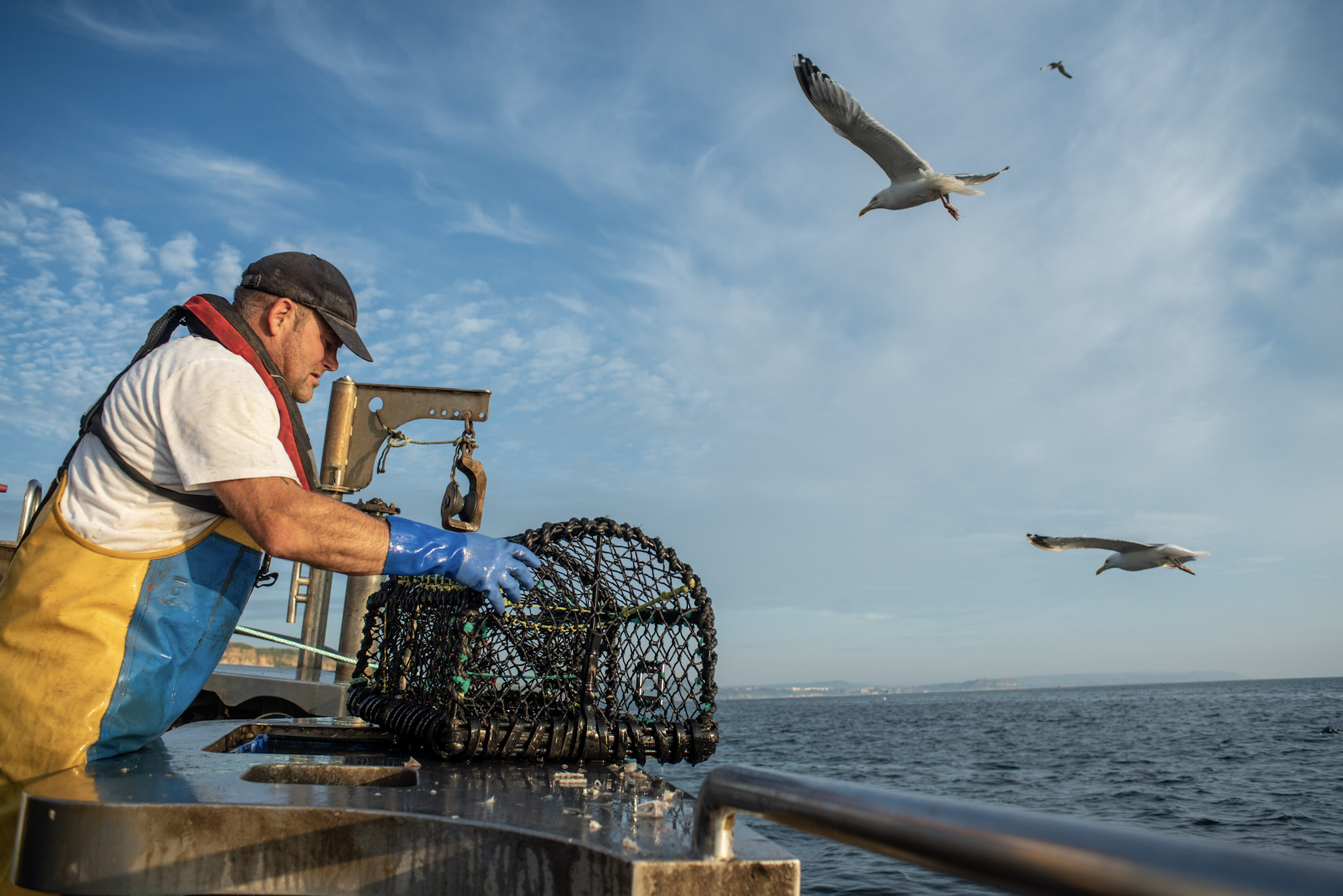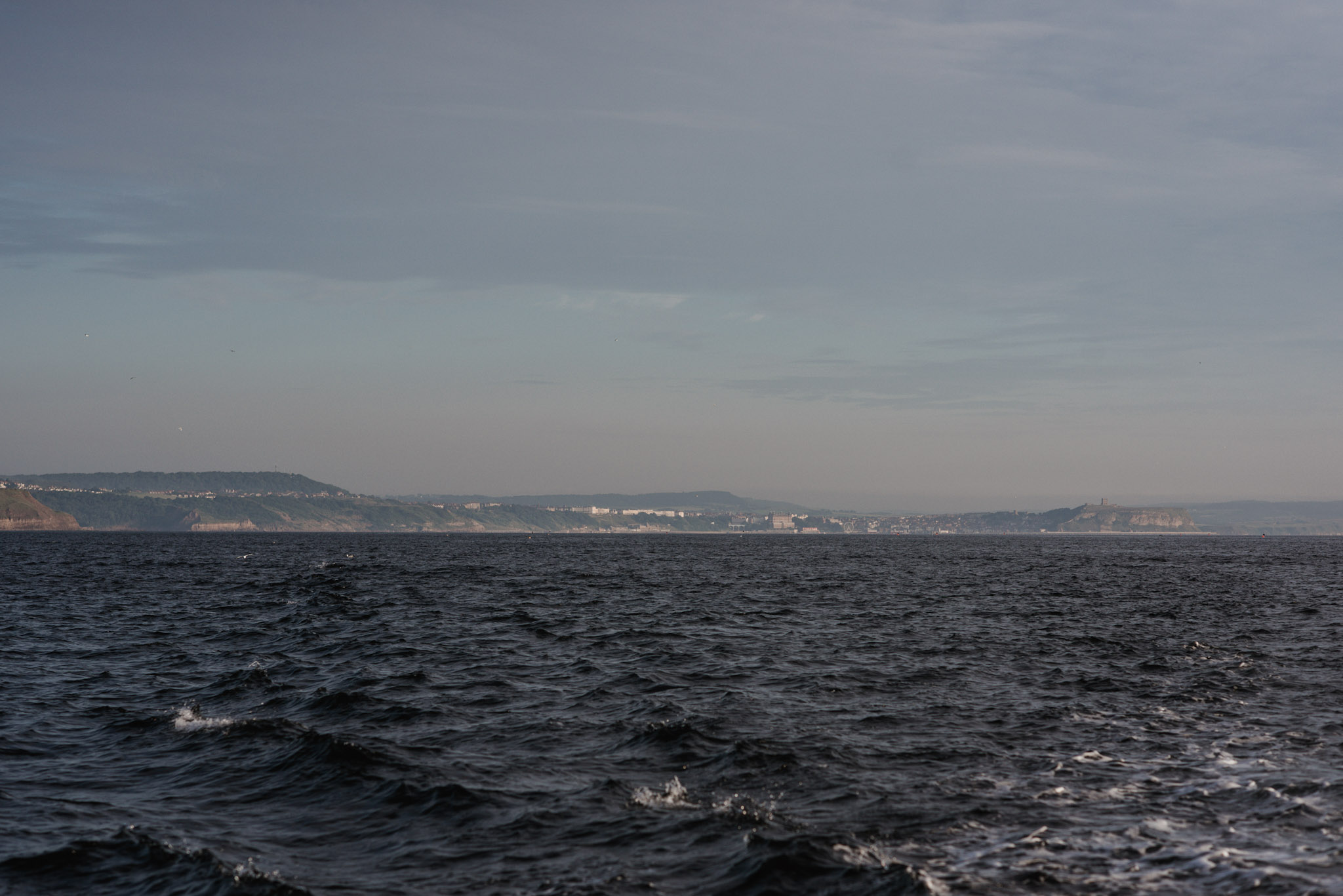 We pull into the harbor as a pirate boat heads out. The town is famous for its tourism, donkey rides and arcades. The sounds of the shore flood in. Heading to land with Edwin Jenkison, the famous shellfish merchant. A family business that started in the 1930's when Jack Jenkinson caught fish in Filey and sold cooked crabs door to door. Now the business works with crab and lobsters exporting internationally.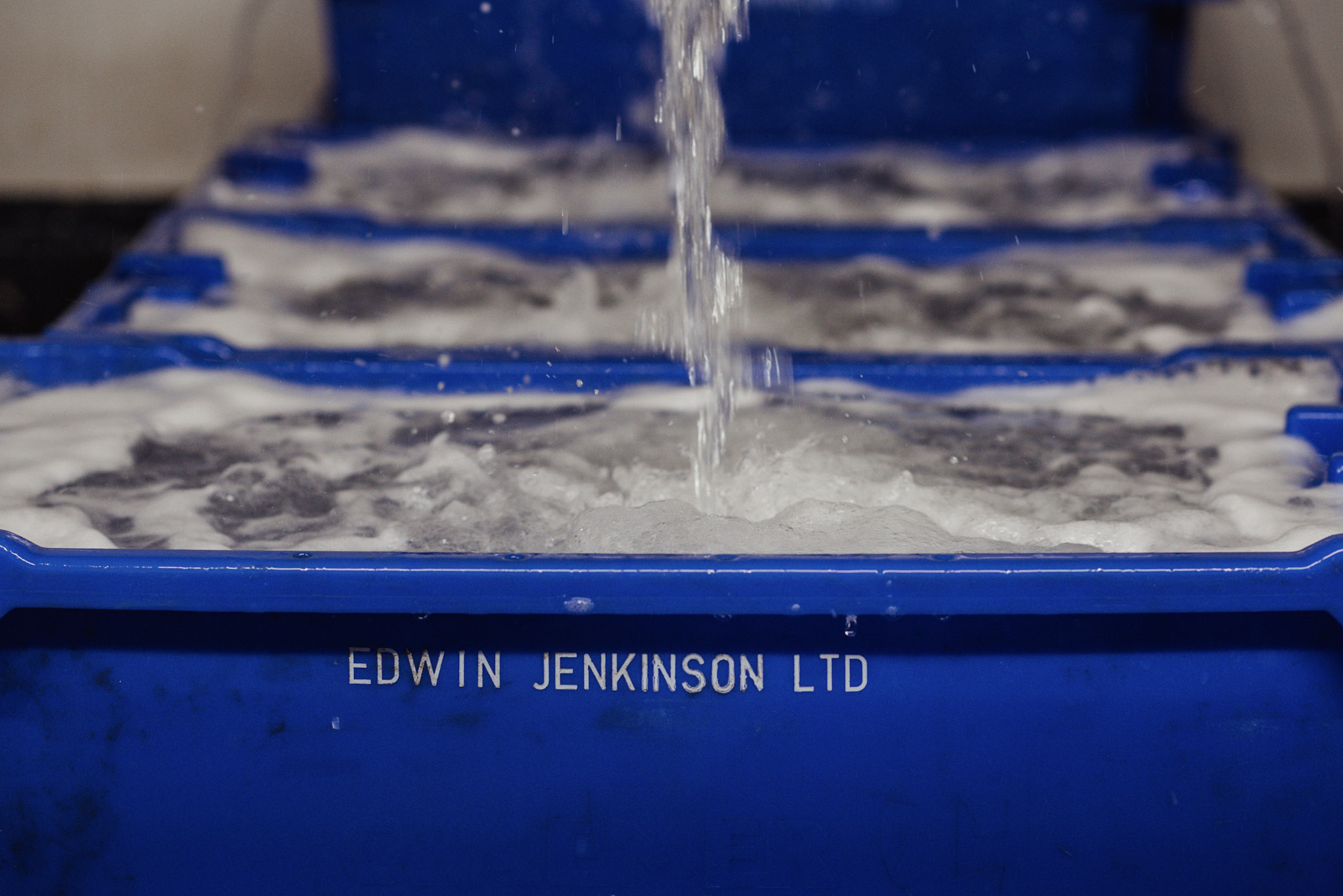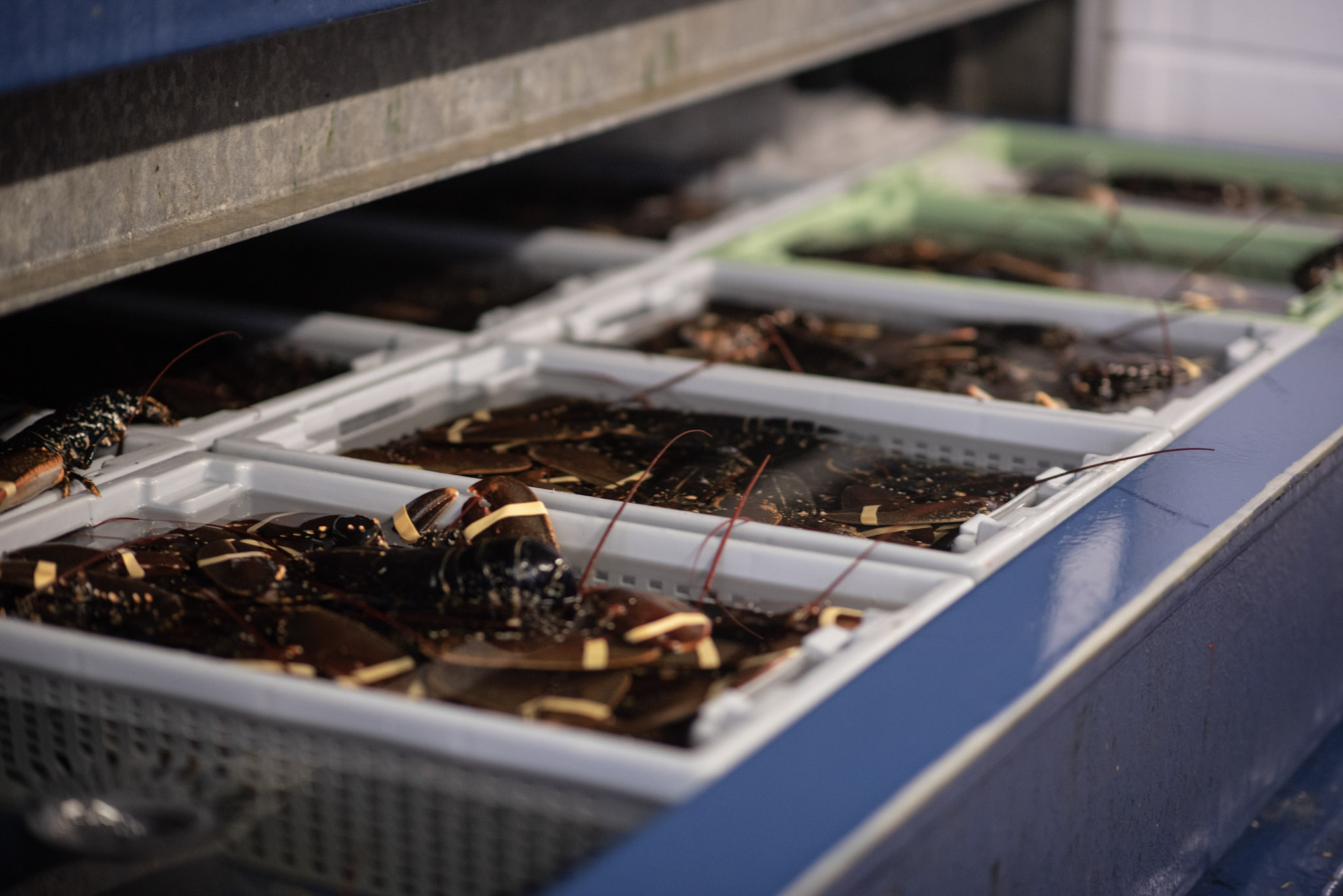 Before I say goodbye, Jez hands me two lobsters. I told him earlier I'd never cooked my own at home. Fishing doesn't just stop at the weekend and good weather held for that week. Jez would be out long hours the next few days making the most of it. Jez's perspective of looking after the sea like a farmer takes care of his land stayed in my thoughts.