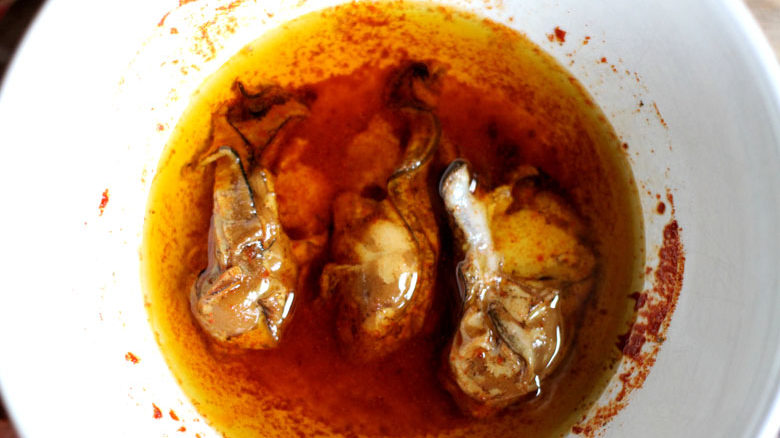 Hot smoked oysters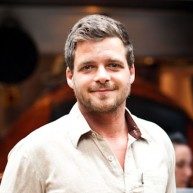 By Tom Hunt
If you enjoy the alchemy of smoking food but have never had the courage to do it, then this is the recipe for you. Open your window and turn on the extractor fan to help disperse the smoke.
Ingredients
2 tbsp green tea leaves
1 tbsp rice
6 rock oysters, shucked
1 tbsp extra virgin olive oil
1 tsp white/red wine vinegar
1/2 tsp paprika
2 very thin slices of lardo or pancetta (optional), cut into 6 pieces
Method
Shuck and pat dry the oysters. Keep the shells to one side.
Find a small saucepan-steamer, scatter the tea leaves and rice into the saucepan, then place the steamer on top. Put the oysters inside, making sure they are not touching and place the lid on top.
Turn on a medium heat. When you see smoke, cook for a further three minutes. Remove the oysters and place in a container with the olive oil, vinegar and paprika. Allow to marinade for at least 30 minutes. If using, fry six small pieces of pancetta in a pan until they become crispy and serve on top.