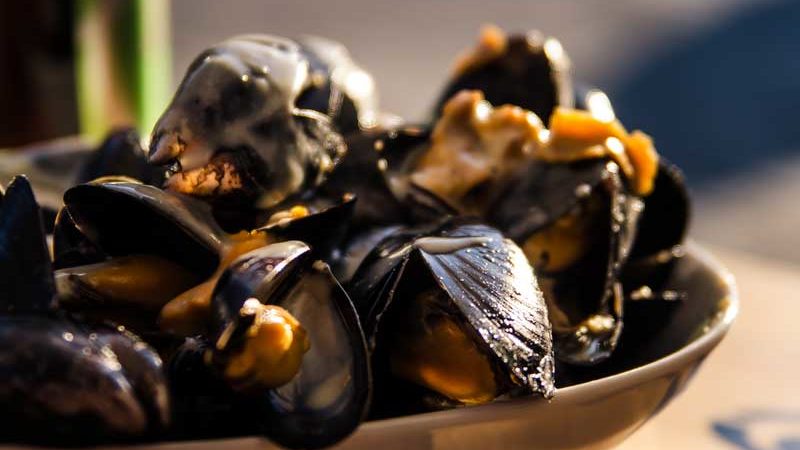 Mussels with ale and mustard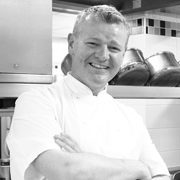 By Roy Brett
A really flavourful way to savour mussels. The original recipe specifies Highlander beer from the excellent Fyne Ales microbrewery, just along the loch from the oyster bar, but any dark ale will work fine.
Ingredients
2kg fresh mussels, scraped and cleaned
2 shallots peeled and finely chopped
1 clove garlic peeled and chopped
150ml Highlander ale (or any dark ale)
1 fresh or dried bay leaf
Sprig of oregano
175ml double cream
30g Arran mustard (or any grainy mustard)
½ lime juice and zest
Small handful of flat leaf parsley chopped
Freshly ground black pepper to taste
Method
Place a large saucepan on the stove; add the ale, shallots and garlic, place on a moderate heat.
Add the mussels, bay leaf, oregano and cover with a lid.
As soon as the mussels open, add the cream, black pepper and chopped parsley, replace the lid.
Shake the pan and allow to boil for a couple of minutes more.
Check the seasoning, add the Arran mustard, lime juice and zest, stir well.
Divide the mussels into large bowls evenly, discarding any that haven't opened, pouring over the hot broth. Serve immediately with chunks of crusty bread and/or chips.