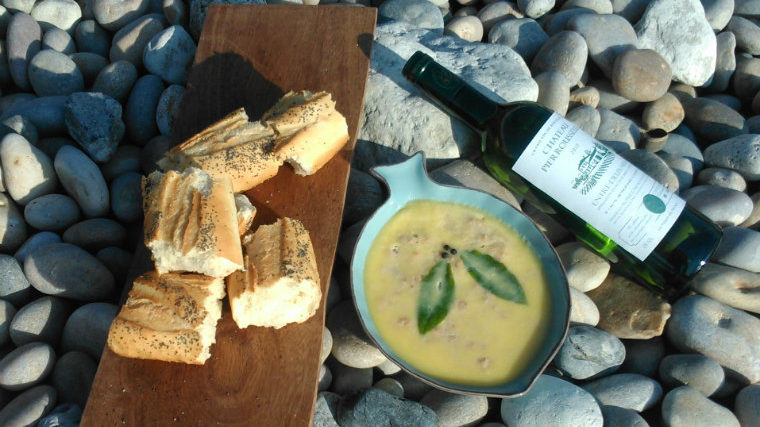 Potted spider crab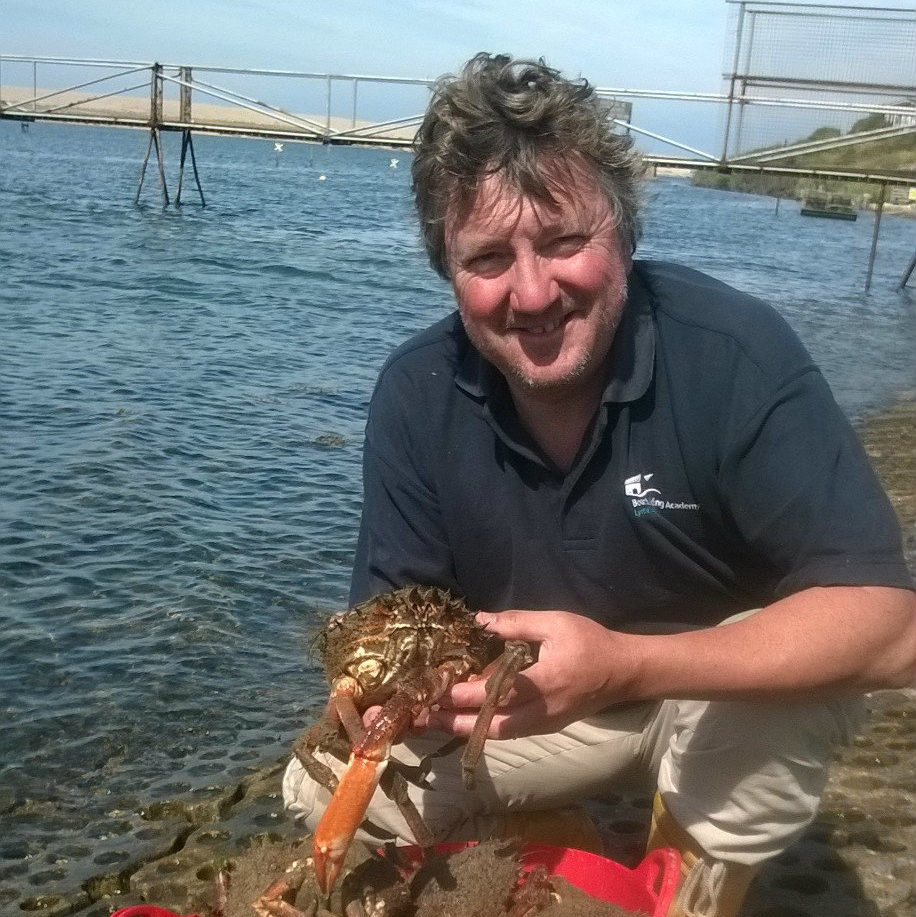 By Ian Baird
Potting crab is a means of both temporarily preserving crab meat (which can spoil fairly quickly if not eaten fresh), as well as making it into a versatile and delicious dish in its own right. It is extremely simple and will last for a few days in the fridge. The recipe below is easy to scale up or down. You can play about with flavourings and, if you like, add a bit more butter to increase its unctuous spread-ability.
Ingredients
400g crab meat
200g butter
1/2 lemon
Bay leaf
Crusty bread
Optional: salt and (cayenne) pepper
Method
Prepare the crab, and mix the white and brown meat together into a bowl.
Gently melt 160g of the butter. You want it just melted, not browned and foaming. Pour into the dish containing the crab meat and mix together. Season the mixture with a generous squeeze of lemon, and salt and pepper if you wish – personally I don't think it needs it, especially if you use salted butter.
Divide the butter-crab mixture between ramekin dishes, or spoon into a preserving jar.
Melt the remaining 40g of butter and pour the liquid butter over each pot of meat.
Optional step: If you have a lovely coral, then crush it to a paste with a teaspoon in a small bowl and add it to the butter before pouring it over the pots. The result is a topping with bright orange sparkles that simply invites your knife to dive in.
Garnish with great éclat by pressing a bay leaf into the buttery lid. Allow to cool and keep in the fridge.
When you want to eat it, spread the sublime crabby confection over some crusty warm bread and enjoy with some warm sunshine, hopefully while listening to the satisfying "glug, glug" as someone close to you pours you a glass of something white and cold.
Note: You can add other flavourings if you wish: chilli is often popular, as is parsley for the more traditional palate, but when the main ingredient is such a star it doesn't really need to be dressed up. The "less is more" principle definitely applies.