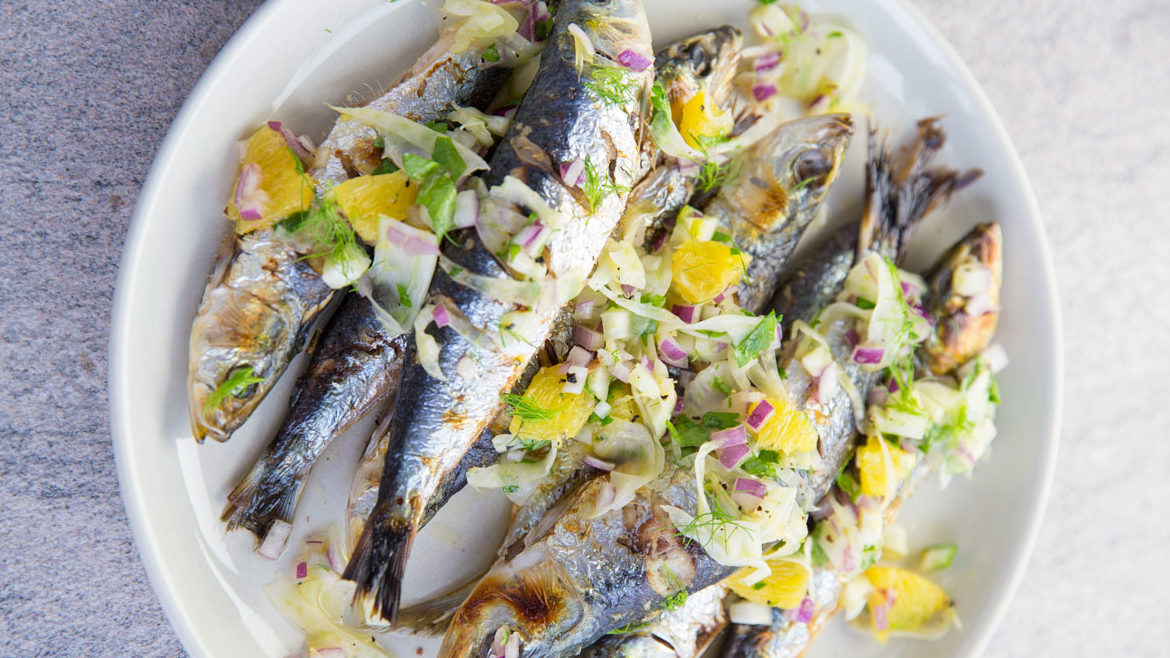 Sardines with fennel salsa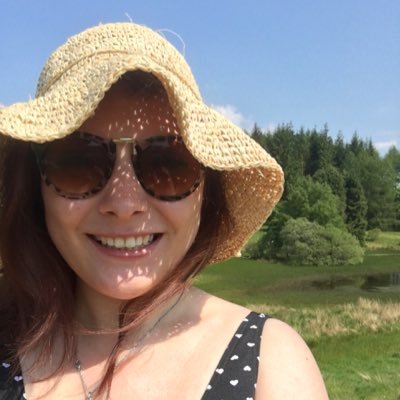 By Caroline Rye
This is a great dish to marry sardines from Cornwall and fennel from the garden, both in season now, with the added zip of citrus. You could cook the sardines on the BBQ for even more flavour, but if its just too damp or chilly, a hot grill indoors works just fine, too. A really cheerful midweek supper.
Ingredients
8 fresh sardines, gutted and ready to cook
1 red onion
1 bulb of fennel
1 orange
small bunch flat leaf parsley
2 tbsp extra virgin olive oil
salt and freshly ground pepper
olive oil for cooking the fish
Method
Finely chop the red onion and bulb of fennel. Peel and segment the orange, reserving the juice.
Chop the segments into smaller pieces. Chop the herbs reasonably finely. Combine the onion, fennel, orange, orange juice and parsley with the olive oil and seasoning.
Slash the sardines a few times on each side, brush with olive oil and BBQ or grill for a few minutes on each side.
Serve with the fennel salsa poured over the top.