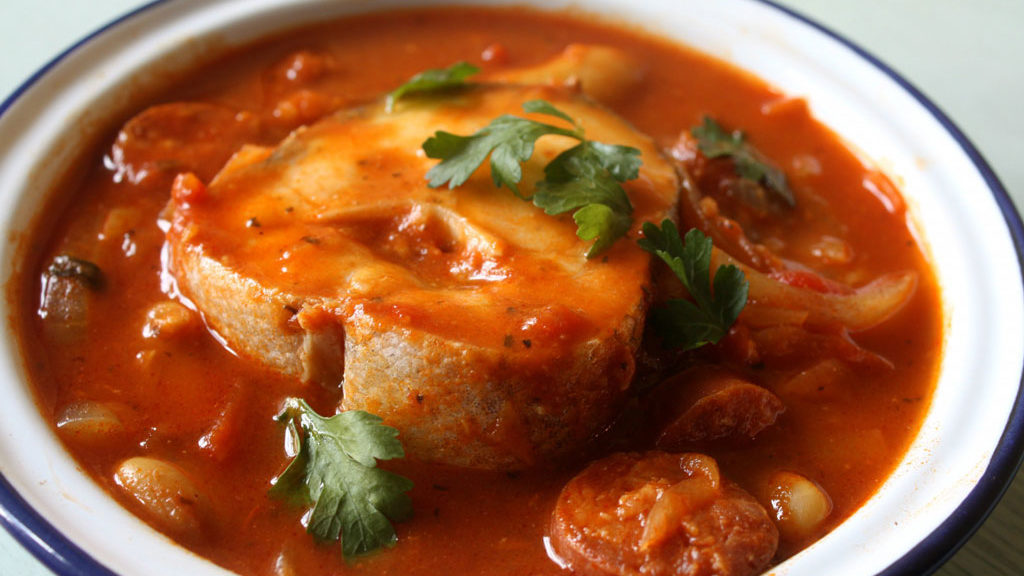 Spanish hake stew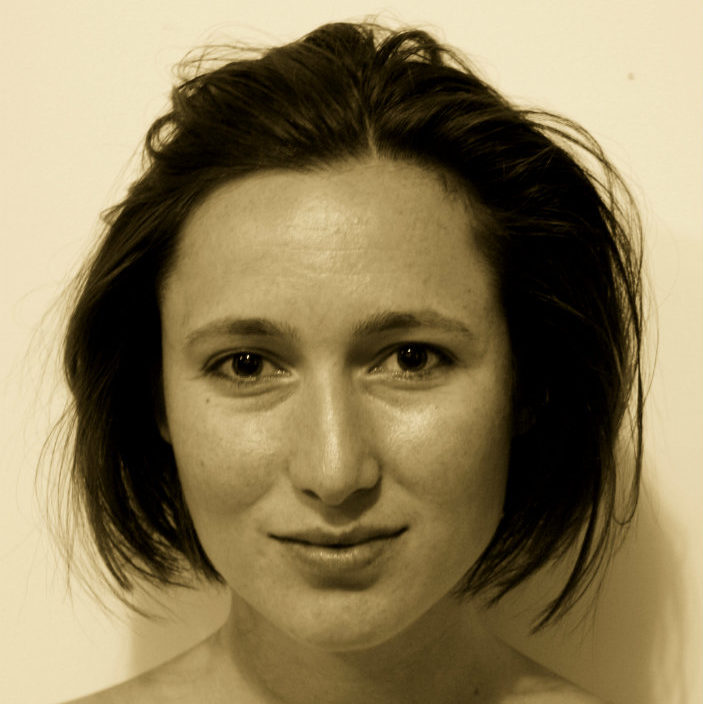 By Rachel Walker
Rachel Walker's paprika-spiced Spanish stew is a great showcase for hake, an Iberian favourite. Meaty but mild, it really sings when accompanied by these kinds of strong flavours.
Ingredients
1 tbsp olive oil
1 large onion, thinly sliced
3 garlic cloves, crushed
100g chorizo, sliced
1 tsp/tbsp paprika (dependent on brand/strength)
250ml white wine (or good fish stock)
400g tinned tomatoes
400g tinned butterbeans, drained and rinsed
150-200g sliced hake per person
Flat leaf parsley, to garnish
Method
Heat the oil in a shallow casserole dish, or a deep frying pan. Add the onions and chorizo, and cook on a medium heat for 10 minutes until the onions are coloured red and cooked, and the chorizo is starting to crisp, but not brown.
Add the garlic to the pan for a couple of minutes, and then stir in the ground paprika. Pour white wine or fish stock over the onion mixture. Add the tinned tomatoes and butterbeans to the pan, and cook for 10-12 minutes on a medium heat.
Place the circles of hake on top of the tomato sauce. If you have a lid for the shallow casserole dish, put it on – and if you're using a frying pan, then put a flat tray on top, so that you create a nice steamy environment, and there isn't too much liquid evaporating off the sauce. Cook the circles of hake for 4-5 minutes on one side. Turn them over, and cook in the same way for the same amount of time on the other side.
Serve with brown/saffron rice, or slices of bread, and garnish with flat leaf parsley.