Halibut
The giant of the flatfish world, wild halibut have been known to grow as large as 300kg and 4m long in deeper waters. This is a highly esteemed fish, with creamy white, firm meaty flesh. It has a compressed oval body with a large mouth. The dark, eye side is a greenish-dark brown and the blind side is pure white.
The best way to cook halibut is to poach it either in good fish stock or white wine, with cooking liquors then used as a base for the sauce (delicate flavours work best). Suprêmes are also good pan-fried – but be careful not to over-cook and dry them out.
If you see Atlantic halibut in the fishmongers, it is likely to be farmed because it's rarely landed. Brill or turbot are great alternatives.
Adapted from Love Seafood
Distribution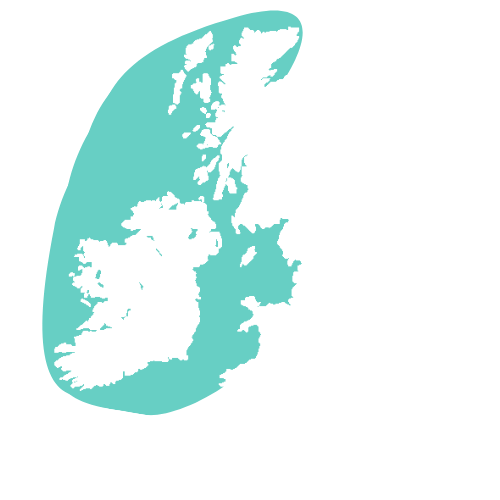 North west