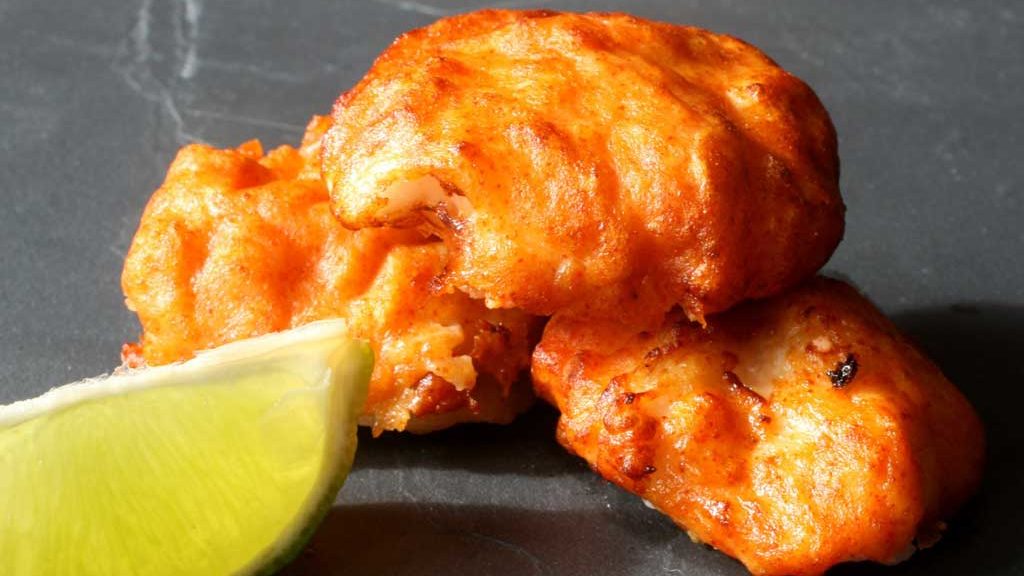 Cod cheeks Koliwada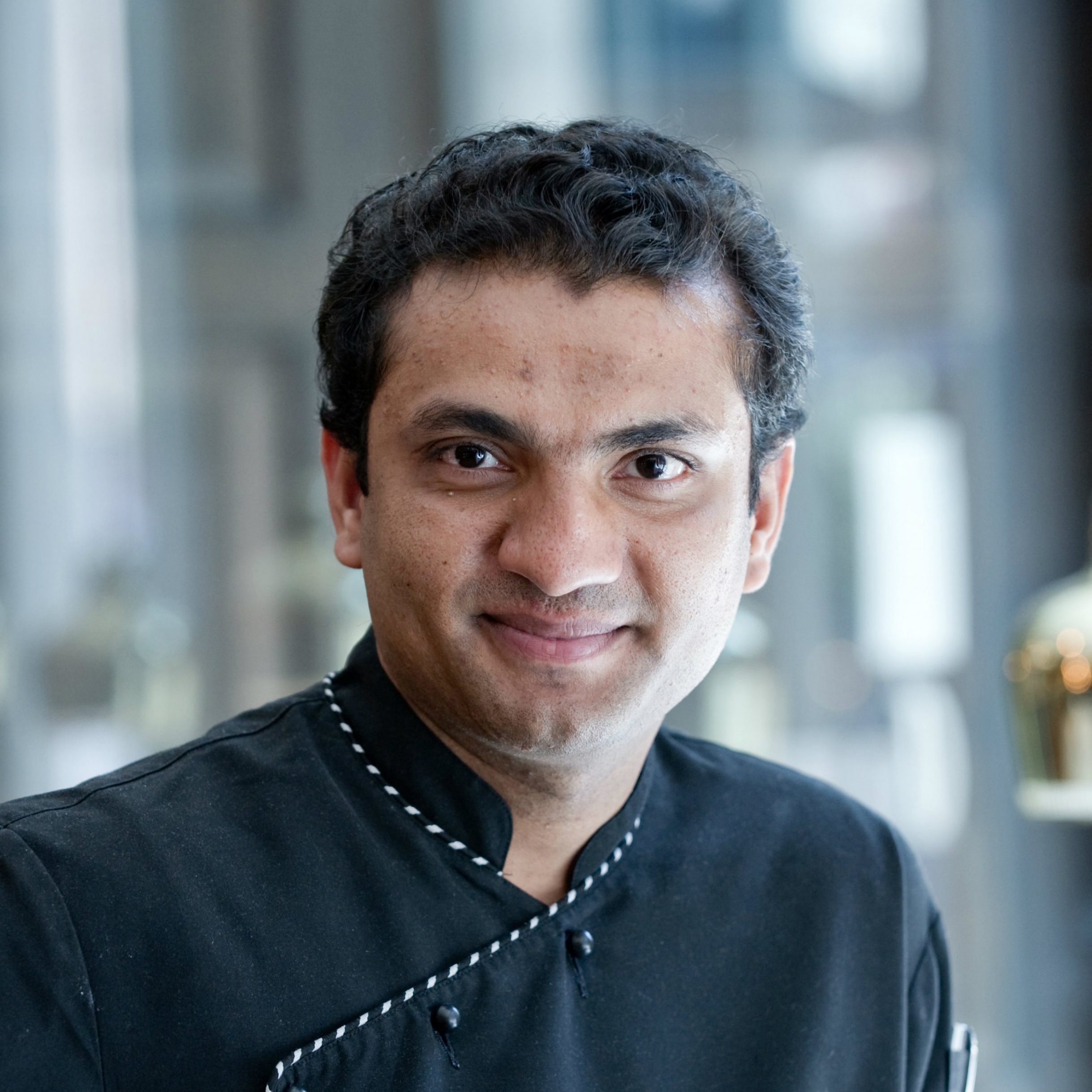 By Naved Nasir
This delicious spicy, light starter from Dishoom in Covent Garden and Shoreditch takes its name from the ancient "Koli" fishing community in Mumbai. It makes the most of cod cheeks, one of the tastiest parts of the fish and usually very affordable too.
Ingredients
250g cod cheeks (or skate cheeks, or any other seafood, cut into bite-size pieces)
1 tsp salt
2 tsp deggi mirch (or red chilli powder)
1 tsp ginger paste
2 tsp garlic paste
White pepper powder, one pinch
Garam masala powder, one pinch
1 curry leaf
2 tsp cornflour
1 tsp rice flour/besan
Juice of one lime
1 tbsp egg white
Oil for deep-frying
Method
Dry the cod cheeks with paper towel.
Mix together all the ingredients except corn flour, rice flour, and egg.
Toss the fish in the marinade until covered and leave to absorb the flavour.
Just before frying add the egg white, rice flour and corn flour.
Deep fry in hot oil until golden brown.
Serve immediately with a wedge of lime and nice fruity chutney on the side — Dishoom uses tamarind and date.