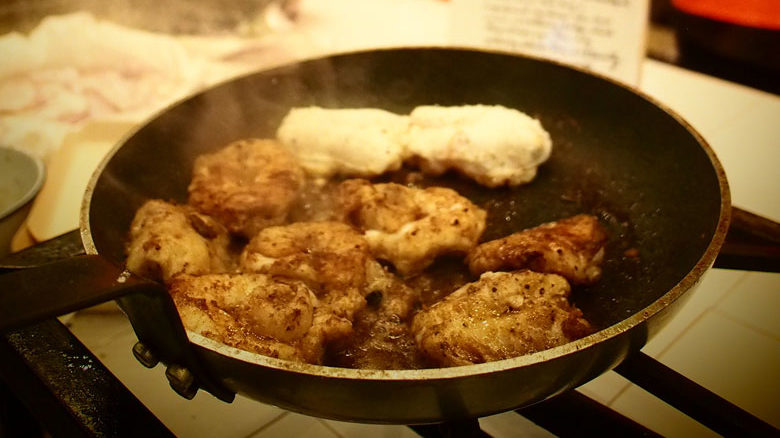 Norwegian-style cod tongues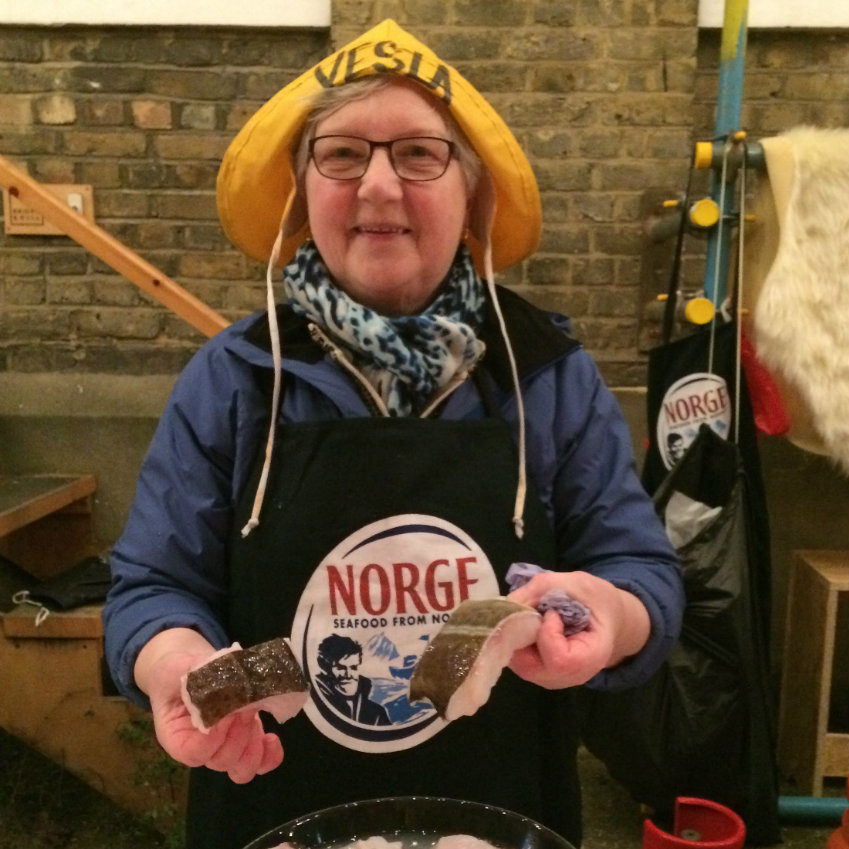 By Vesla from Hosøy
This Scandinavian dish tastes unlike anything in the traditional British repertoire, but it's easy to see why cod tongues served this way is considered such a delicacy. They have a succulent, soft centre and a delicious meaty taste. This is the traditional way of cooking them: Vesla blanched at the mere thought of them being cooked with anything like white wine or shallots. Serve piping hot.
Ingredients
2 tbsp plain flour
Salt
Pepper
3 cod tongues (ask your fishmonger)
40g (good) butter
Method
Spoon the flour into a clean plastic bag and season generously with the salt and pepper.
Toss the cod togues in the bag, until they are coated in a light dusting of the seasoned flour.
Melt the butter in a pan, until it's just starting to foam gently. Fry the cod tongues for 2-3 minutes on either side. They should be crispy on the outside and cooked all the way through – with a soft and juicy consistency, rather than anything solid or scampi-like.
Serve with a dash of fresh sea salt or a squeeze of lemon.