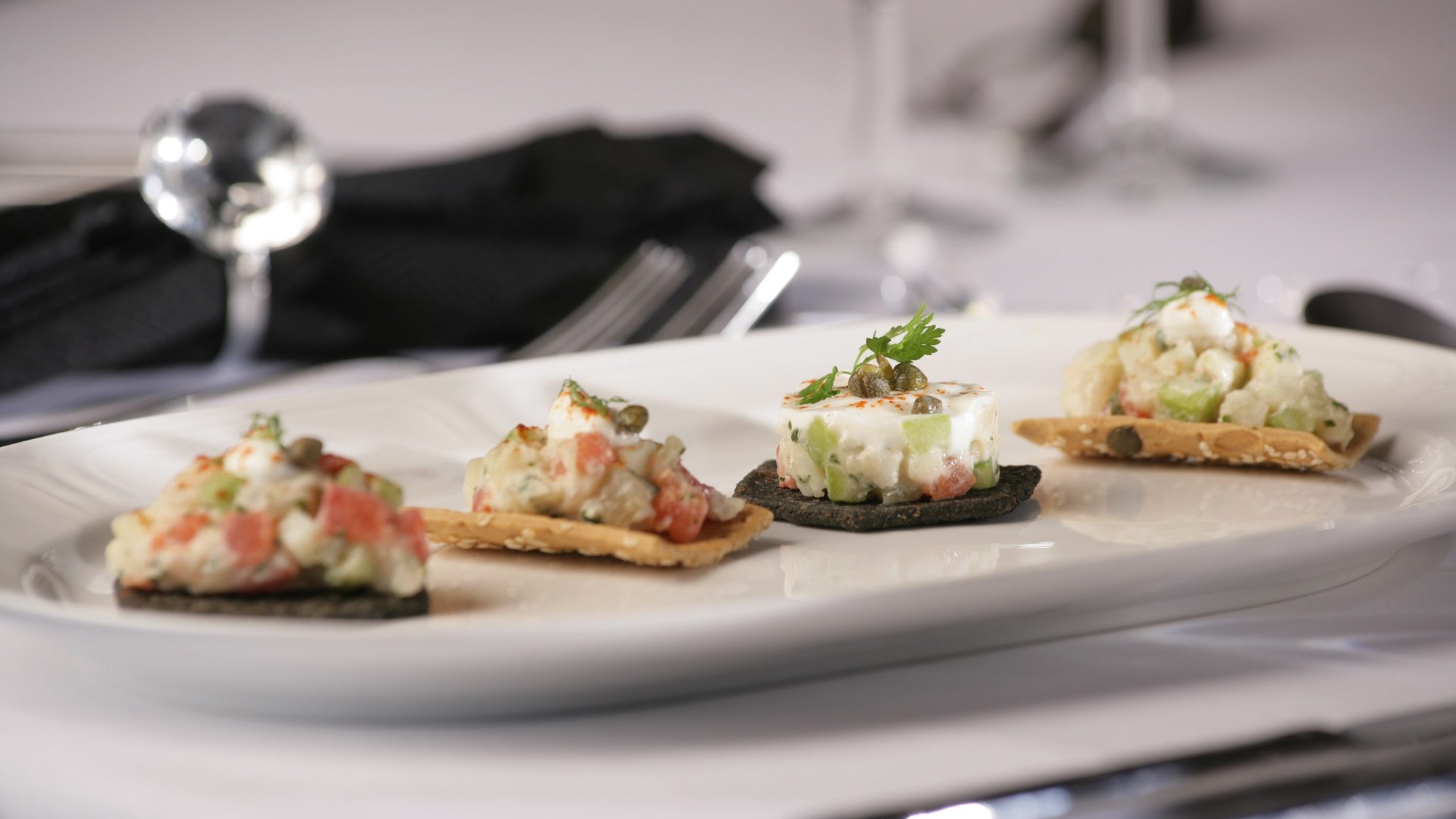 Smoked haddock tartare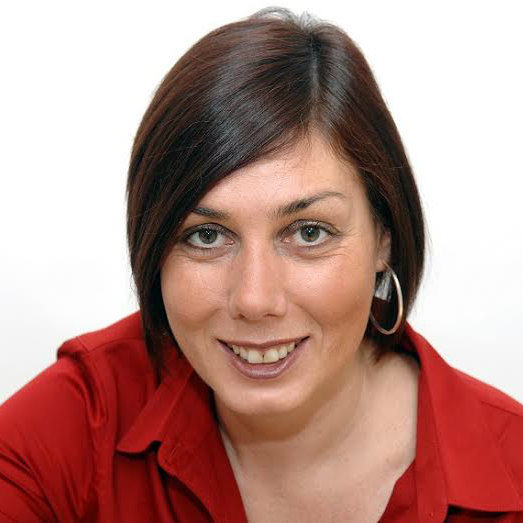 By Juliette Kellow
Give your Christmas party an extra pinch of class with this delicate smoked haddock canapé recipe.
Ingredients
125g smoked haddock, finely chopped
1 small tomato, peeled, seeds removed and finely diced
½ shallot, finely diced
1 tsp parsley, chopped, plus extra to garnish
30g cucumber, peeled and finely diced
1 small boiled potato, diced into small cubes
1 tbsp light mayonnaise
½ tsp Dijon mustard
16 mixed, good quality, small crackers
Method
Place all the ingredients (except for the crackers) into a bowl, season with salt and pepper and mix together.
Place 4 crackers on each of 4 serving plates and top with the haddock tartare. Garnish with extra parsley and serve.
Tip: As an alternative to crackers, the mixture can be served on thin slices of toasted baguette or blinis.