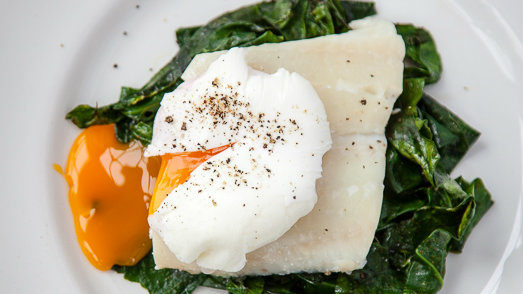 Smoked haddock with a poached egg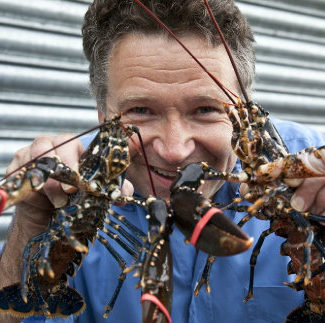 By Christopher Trotter
This dish comes from the Fife Fishermen Recipe Book, compiled by Fife food ambassador, Christopher Trotter. A tasty twist on eggs Florentine, it makes a simple, but delicious weekend bruch or Sunday evening supper.
Ingredients
500ml full fat milk
2 fillets smoked haddock
40g butter
40g plain flour
2 eggs
Touch of mustard
Two handfuls of spinach
Method
Heat the milk in a saucepan, and poach the smoked haddock fillets in it. Use a fish slice to lift out the haddock fillets, and set aside the warm milk.
Heat the butter in a pan and stir in the plain flour to make a roux. Slowly stir in the fish-infused milk to make a white sauce. Season, and add a touch of mustard, to taste.
Poach two eggs and steam the spinach.
Construct the dish by laying out a base of spinach, then the smoked haddock fillet, poached egg. You can serve it with the sauce or – as in our photo – with a simple grind of pepper instead.