Bass
Wild bass are found throughout UK waters in warm summer months, but are more common on the southern coasts of England and Ireland. They have beautiful silvery scales and spiny fins, and can grow up to 7kg. During the summer look out for line-caught UK bass when you are at your local fishmonger – you won't regret it!
Wild bass is becoming a luxury due to the increase in minimum conservation reference size and the restrictions on catching by both commercial and recreational fishermen.
The fish has a firm texture and delightful flavour which stands on its own, but also works with stronger flavours, and is particularly popular in Thai cuisine. Whole bass are ideal for simply gutting, scaling, stuffing with herbs and baking or grilling. Skin-on fillets are great for grilling or pan-frying.
Adapted from Love Seafood
Distribution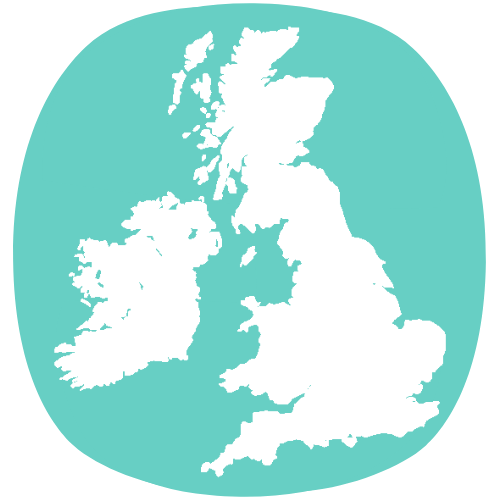 Best during:
May - September
Available:
April - December Cooking recommendations:
Roast, grill or pan fry